We design and build some of the
most powerful facilities in the world —
those that change people's lives.

HORIZONS
Download Now – Horizons: Life Sciences
Sign up now to be one of the first to receive our latest Horizons: Life Sciences report. With a focus on improved patient access, the report explores the similarities and differences between North America and Europe to examine the trends that will determine how quickly the next revolution in life-changing medicine will unfold.
Download the Report
A revolutionary integrated project delivery method that leverages
the combined expertise and technical excellence of ONE project team
to deliver your facility in a safe, lean and collaborative way.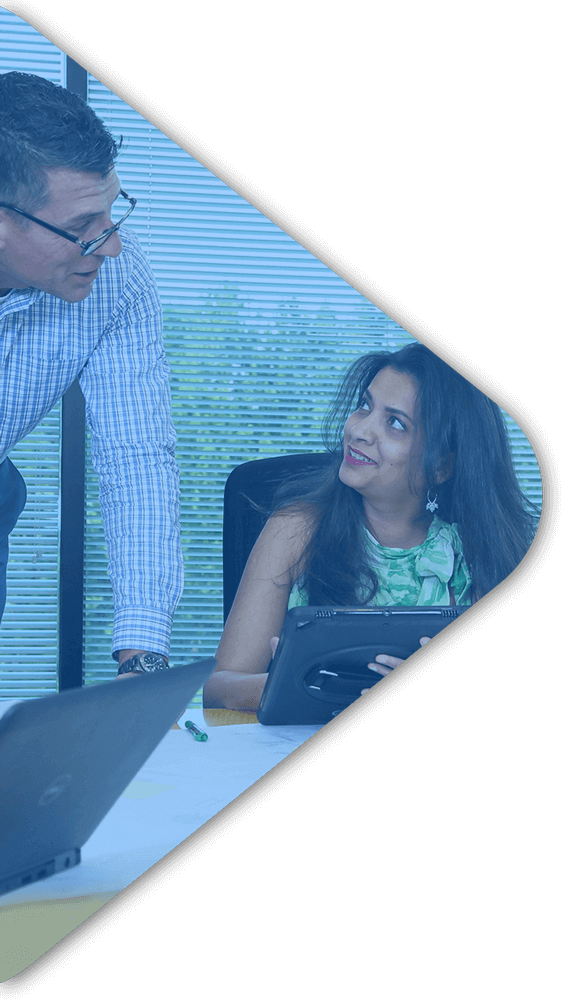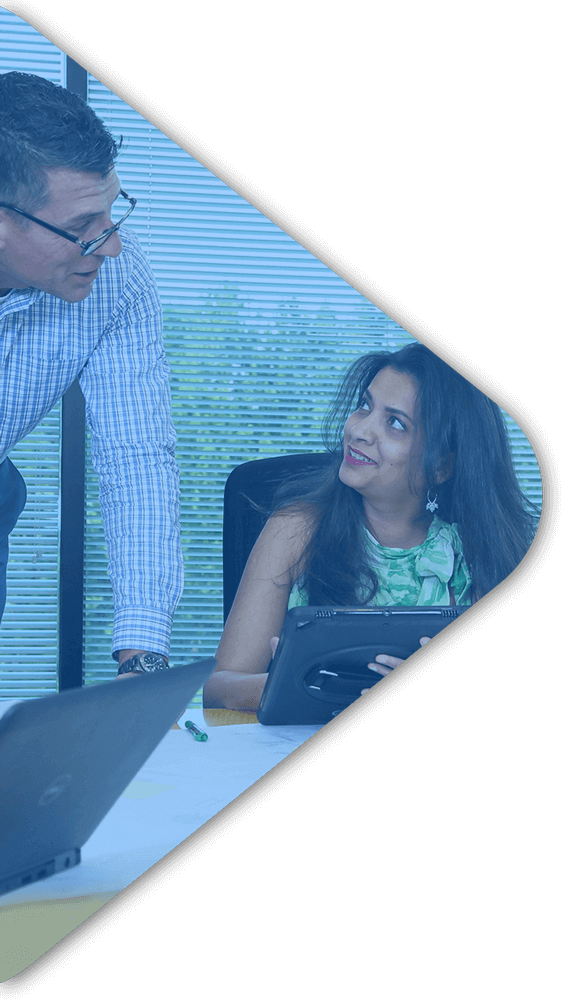 Take the next step
In your career. In engineering, architecture and construction. In advanced technologies.
Take your skills to the leading edge, designing and building:
Cell and gene therapy facilities that bring revolutionary treatments to patients suffering from rare diseases
Advanced lab facilities that inspire humans to make breakthroughs in their research
Food and beverage manufacturing facilities that deliver safe, high-quality products for everyone to enjoy
CRB President and CEO Ryan Schroeder is a member of the Forbes Business Council. The Council is a distinguished, invitation-only collection of corporate leaders who use their platform to analyze business trends and point the way forward for organizations and entrepreneurs.
READ MORE