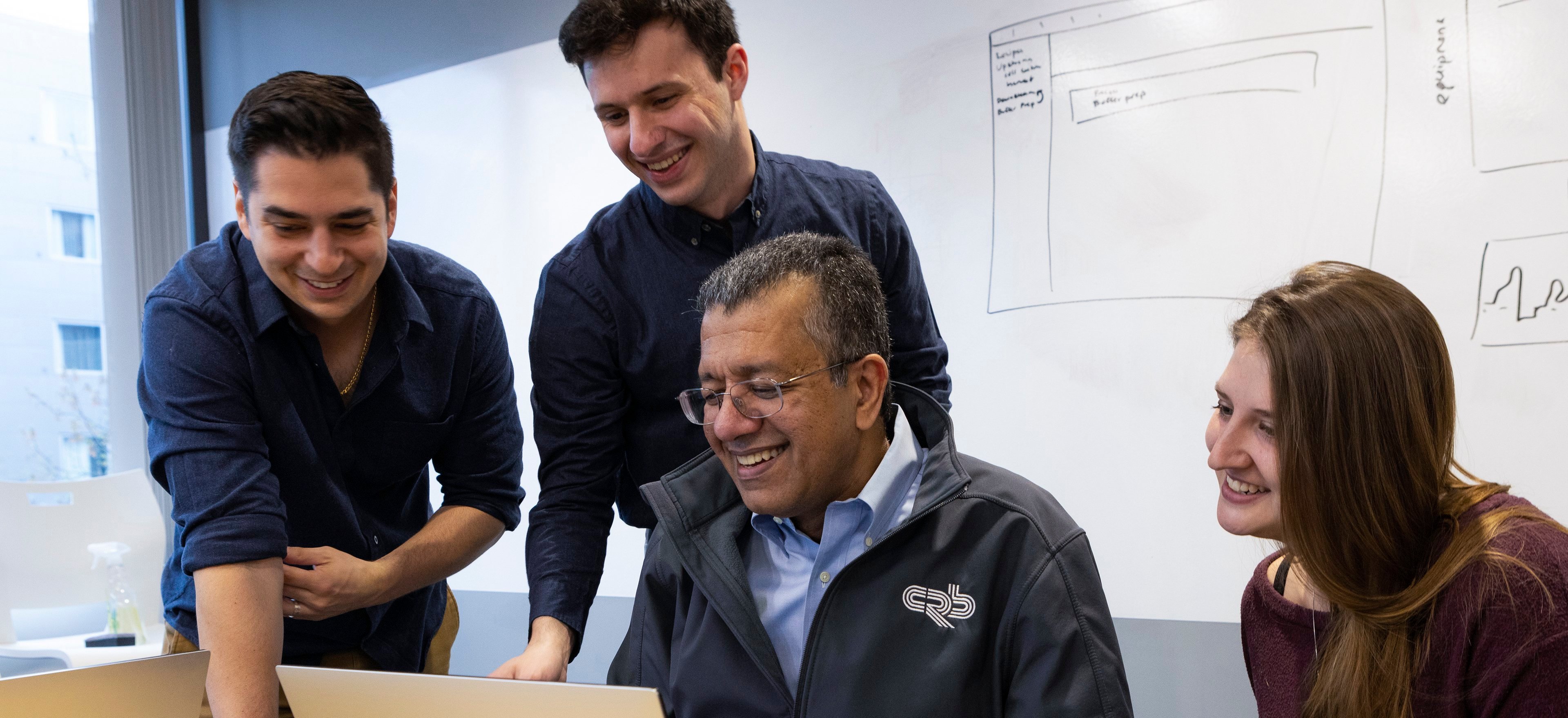 Fellowship
Program

CRB Fellows are dedicated to inspiring our future leaders, solving complex challenges, and advancing technical excellence within our company and in the industries we serve.
The Fellowship Program celebrates and enables the technical preeminence of our people. It is a path for our most distinguished professionals to advance their respective area of expertise.
The Fellowship track is built on four pillars:
Global Expertise | Mentoring | Thought Leadership & Industry Impact | Innovation
Senior Fellows and Fellows are instrumental in assessing industry trends and informing CRB's strategy for continuous preeminence while identifying and managing risks during project execution and delivery on a global scale. Additionally, they help our clients navigate the unique challenges of highly technical and novel projects. As they pursue technical expertise, Senior Fellows and Fellows lead the development and implementation of cutting-edge technologies and innovations and champion growth programs within the company. These individuals are key mentors for fellow CRBers, fostering continuous learning and lighting the career path for others.