Food Safety

Consulting for Manufacturing Operations
Clean and compliant facility, safe food.
Consumers expect the best.
So do regulatory agencies. Satisfying your customers and meeting ever-increasing standards are both a matter of the safety and quality of your food products. Any facility can benefit from food safety consulting to enhance your product, streamline your process and improve conditions for your personnel. Choose a firm that, from the initial consultation to the final design and construction, is entirely focused on clean design.
How can CRB help you?
Whether you're striving for adherence to Food and Drug Administration guidelines, compliance with the Food Safety Modernization Act or winning consumers' seal of approval, here's how we get you there:
Design–GMP design for your facility and your manufacturing process to achieve compliance.
Analyze–Assessment of your existing plant or process to identify compliance gaps.
Authorize–Process Authority services for low-acid/acidified foods filing and processing.
Recognized by the FDA as a food safety process authority, Pablo Coronel, PhD has expert knowledge of thermal processing requirements for low-acid foods. He also has a doctorate in food science and more than 20 years of experience as a process engineer and food scientist. He has helped numerous clients producing a wide range of products improve their facilities and obtain regulatory approvals.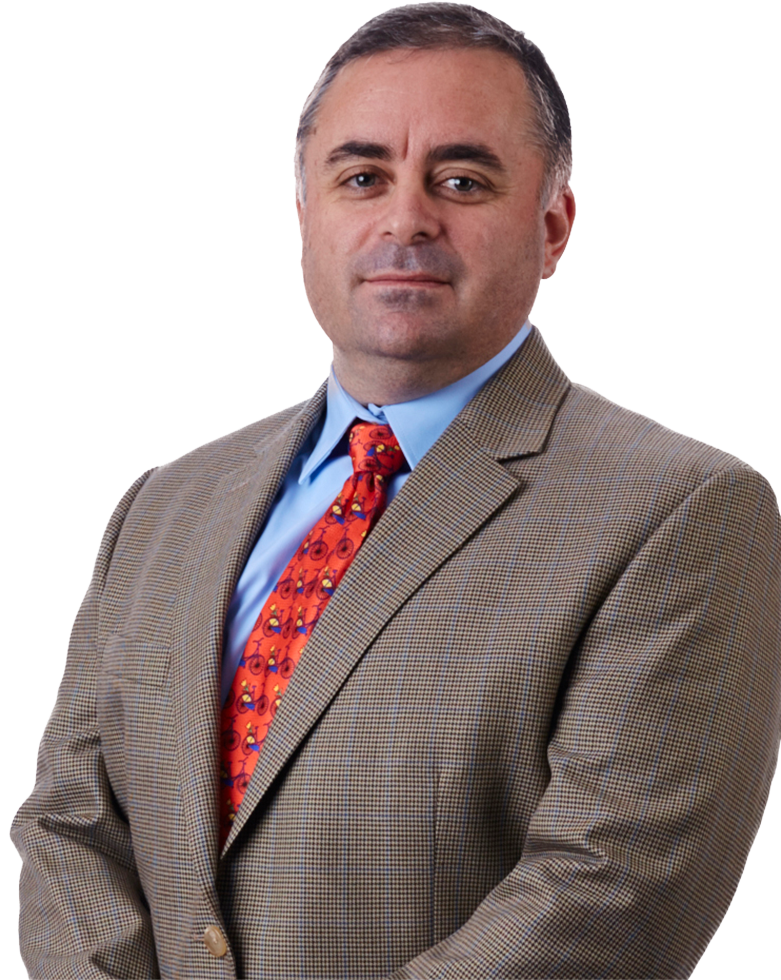 Safety and quality are paramount. Call on CRB.
What's your food safety challenge?
Contact Us