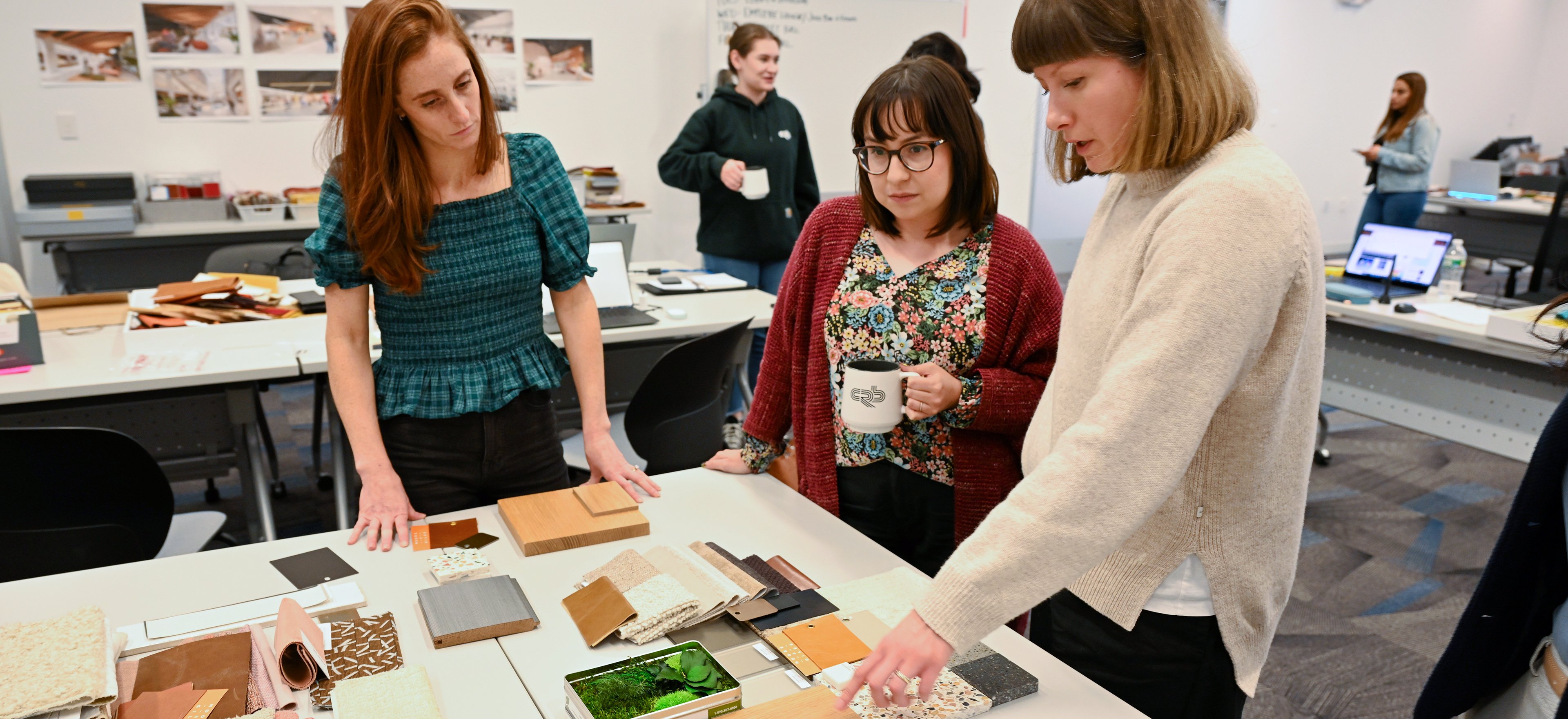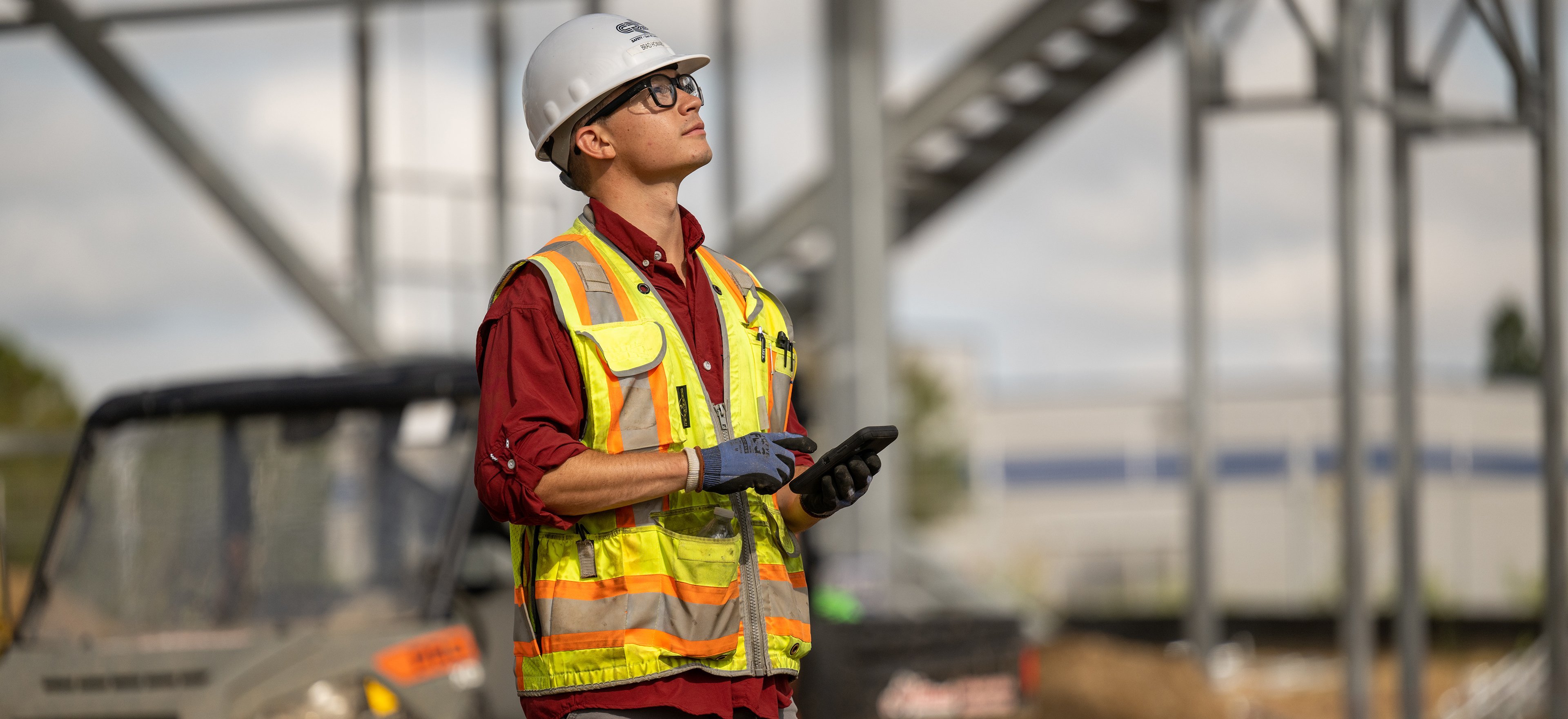 Design and build a meaningful career
Lay the foundation for a successful and rewarding career with an internship or entry-level role at CRB. You'll get involved with project work right away, have the opportunity to learn from notable experts, and receive the support and resources to grow your skills. This is the first step in a long career path at CRB, where you'll have the chance to advance and pursue your professional aspirations.
A supportive and enriching workplace
CRB values the unique contributions and perspectives that our people bring to their work, and we strive to create a supportive workplace through our Employee Resource Groups (ERGs). These groups allow us all to learn from each other and make CRB a more inclusive, open place to work. Together, ERGs rally our employees to be open to change and be more accepting and understanding of the challenges that our peers face. Becoming a member of an ERG at CRB gives you access to additional resources and a network of like-minded colleagues. And you make a difference within the company.
Check out some of our ERGs:
Out + Allies
Racial Equity & Diversity
Women @ CRB
Young Professionals
Learn more about CRB's commitment to creating a diverse, inclusive and equitable workplace:
Opportunities for continuous learning
Technical excellence is one of our core values. At CRB, we always strive for the highest standard of technical knowledge, creativity and execution. It's how we achieve our clients' goals and ensure your satisfaction with your career. These are some of the benefits CRB offers to support your pursuit of professional growth and development.
Student Loan Assistance
CRB supports the financial well-being of our employees by assisting with the repayment of student loan debt. Applicable for U.S.-based education loans borrowed by the employee.
Tuition Reimbursement
We provide tuition-related reimbursement for full-time employees pursuing skills and knowledge that will mutually benefit you and CRB.
Professional Licensure
To help you pursue professional licensure in architecture, engineering or construction, CRB offers resources such as practice exams and study materials through PPI2Pass.
Mentorship Program
The mentorship program was created to help new CRB employees integrate with the company by providing access to someone who is familiar with our culture, expectations and internal processes.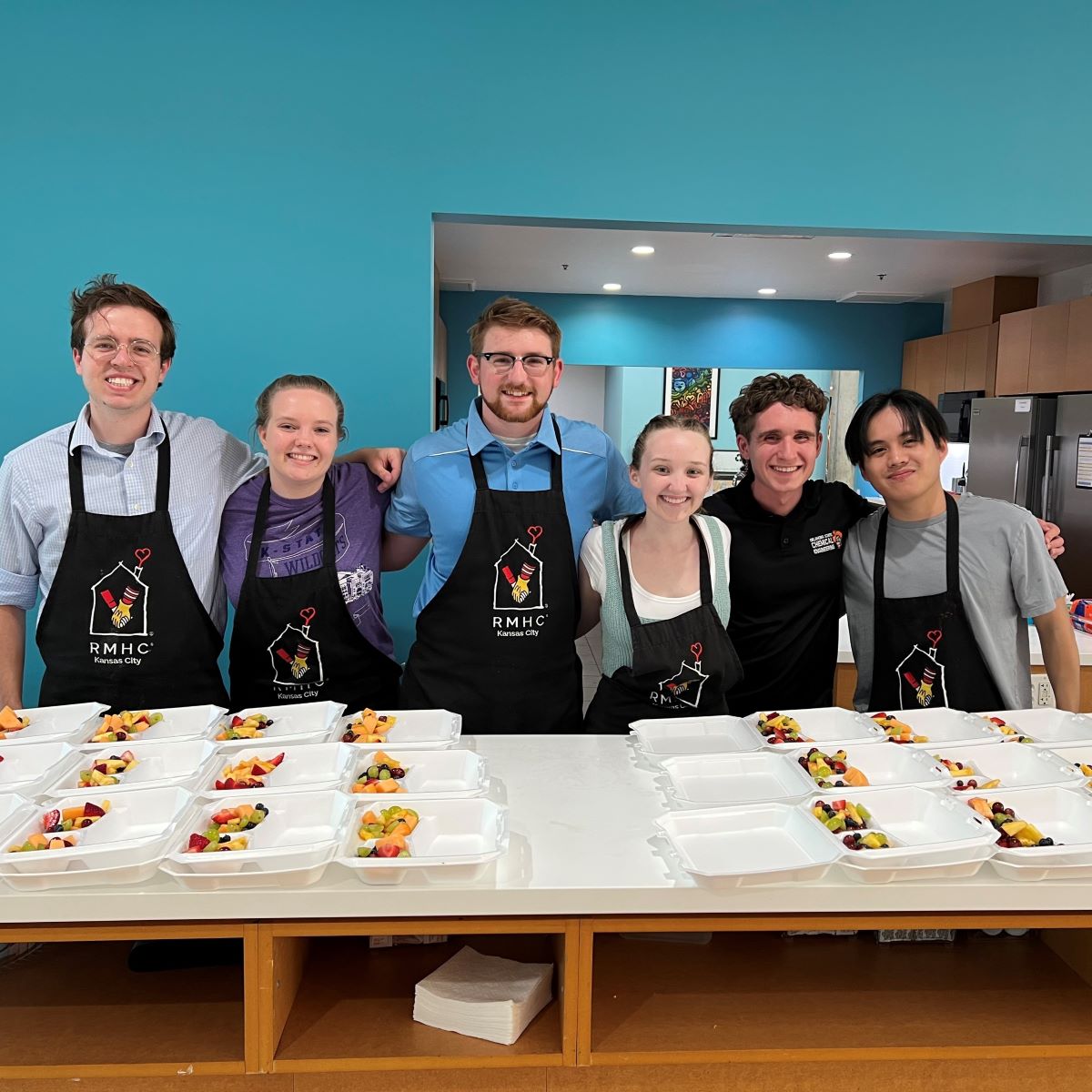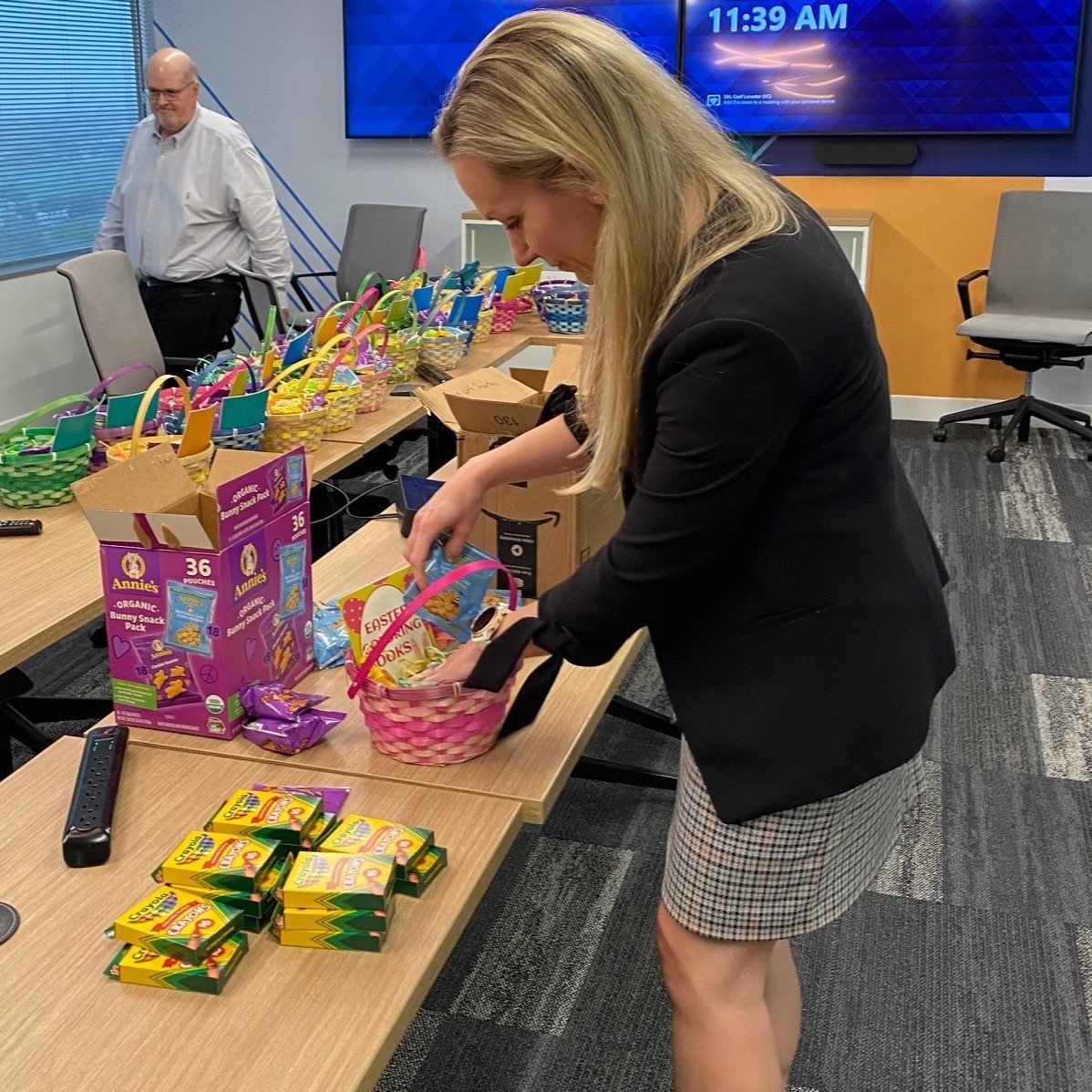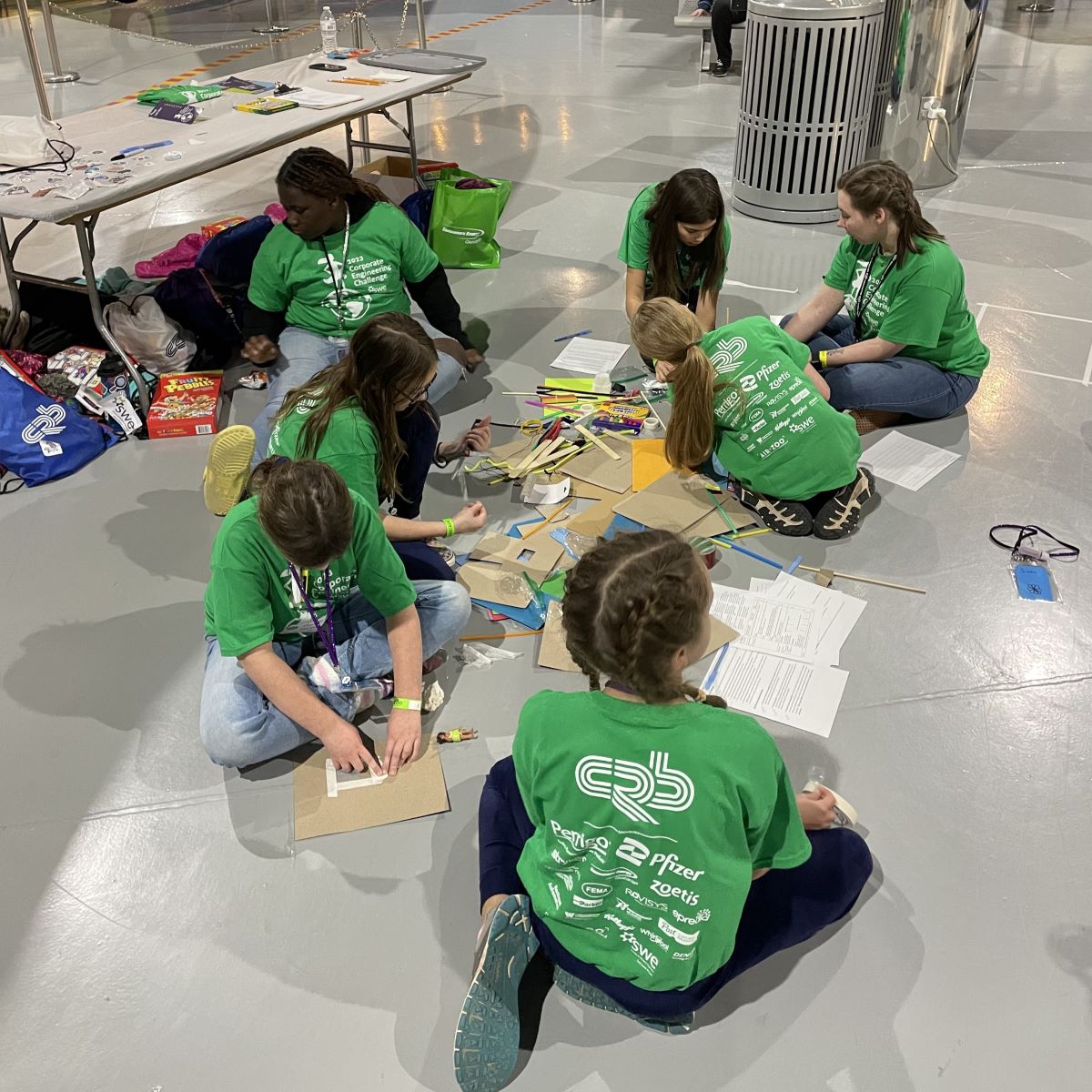 CRB's commitment to making a positive impact extends beyond our projects. We have a company-wide philanthropic partnership with Ronald McDonald House Charities, and our employees routinely participate in local charity events, too.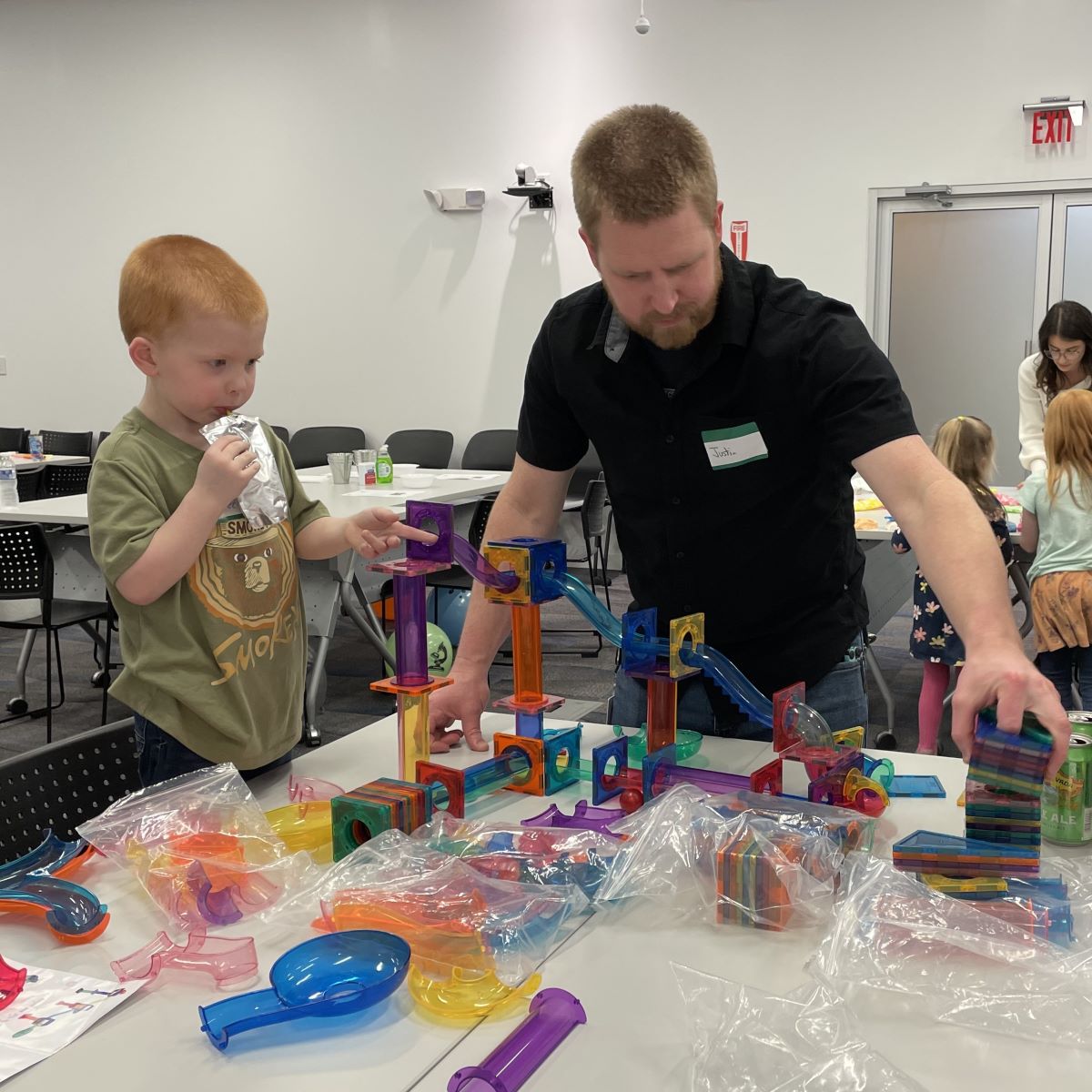 We believe in having fun with our work and outside of work. Whether it's finding a creative approach to a project or celebrating a win together, CRBers enjoy what we do.
Collaboration is paramount to our success. Work with and learn from other disciplines to develop your own technical excellence.
We can't wait to meet you
20
Sep
Texas Tech Time: 10 AM-4 PM Location: Texas Tech
21
Sep
Kansas State University Time: 11 AM-4 PM Location: Kansas State University
26
Sep
Missouri S&T Time: 9 AM-3 PM Location: Missouri S&T