We design and build some of the
most powerful facilities in the world —
those that change people's lives.

HORIZONS
Get the Latest Horizons Report: Alternative Proteins
Our new report explores how companies can bring efficient, safe, and affordable plant- and cell-based meat and seafood, as well as alternative dairy products, to consumers.
Download the Report
A revolutionary integrated project delivery method that leverages
the combined expertise and technical excellence of ONE project team
to deliver your facility in a safe, lean and collaborative way.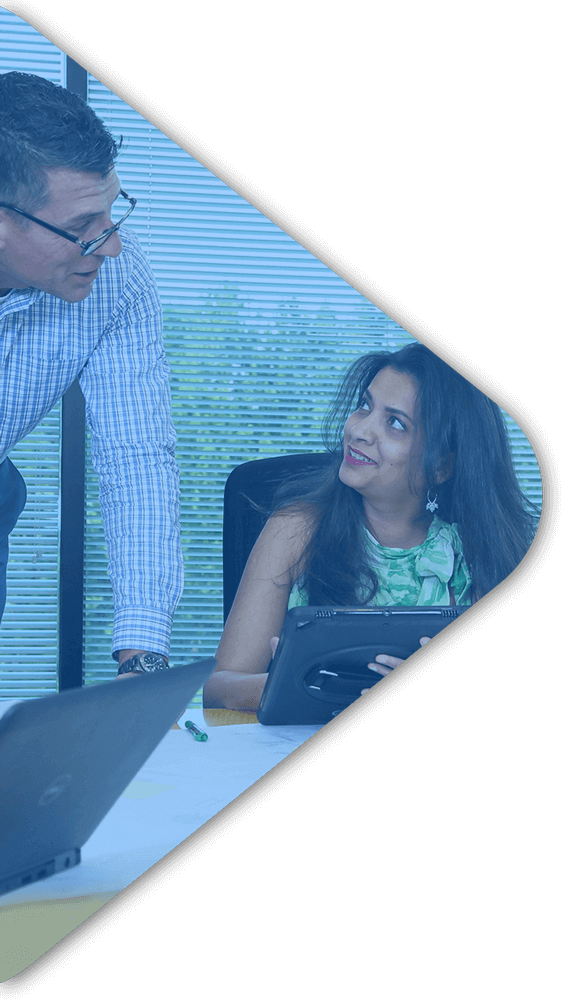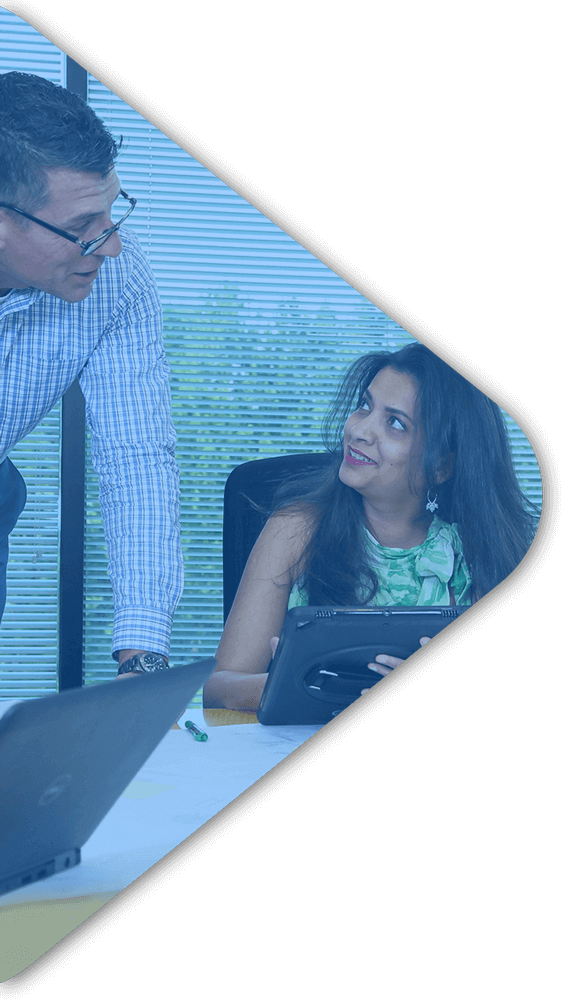 Take the next step
In your career. In engineering, architecture and construction. In advanced technologies.
Take your skills to the leading edge, designing and building:
Cell and gene therapy facilities that bring revolutionary treatments to patients suffering from rare diseases
Advanced lab facilities that inspire humans to make breakthroughs in their research
Food and beverage manufacturing facilities that deliver safe, high-quality products for everyone to enjoy