We design and build some of the
most powerful facilities in the world —
those that change people's lives.

HORIZONS
Download Horizons Alternative Proteins
Our 2023 Horizons: Alternative Proteins report, built on the inputs of more than 150 industry leaders, explores the factors affecting the efficient and profitable scale-up of the alternative proteins market. Our report covers everything from processing and operations to sustainability and regulations.
Download the Report
A revolutionary integrated project delivery method that leverages
the combined expertise and technical excellence of ONE project team
to deliver your facility in a safe, lean and collaborative way.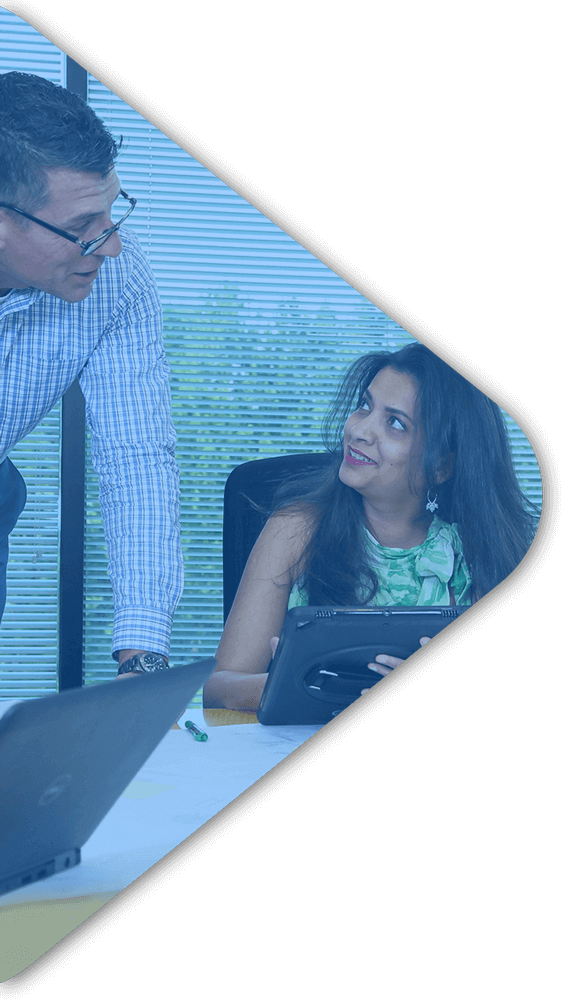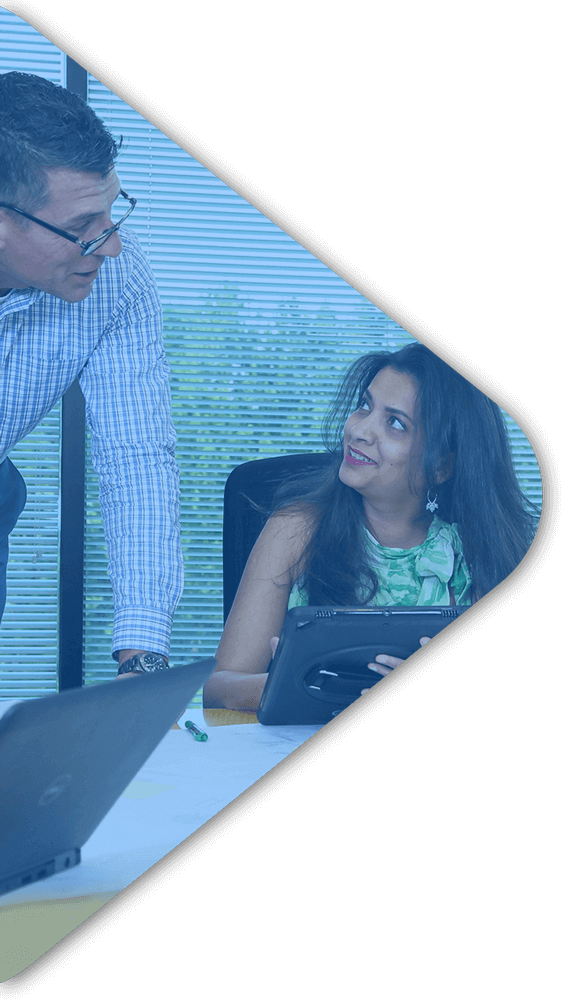 Take the next step
In your career. In engineering, architecture and construction. In advanced technologies.
Take your skills to the leading edge, designing and building:
Cell and gene therapy facilities that bring revolutionary treatments to patients suffering from rare diseases
Advanced lab facilities that inspire humans to make breakthroughs in their research
Food and beverage manufacturing facilities that deliver safe, high-quality products for everyone to enjoy
News
CRB News Minute – April 19, 2023
Watch the full video about the Resilience project here.
Read additional expert insights about the shifting demand from refrigerated to frozen plant-based meats (and what that means for manufacturers) here.
Learn how a sustainability charrette can help you plan and execute a more sustainable building here.