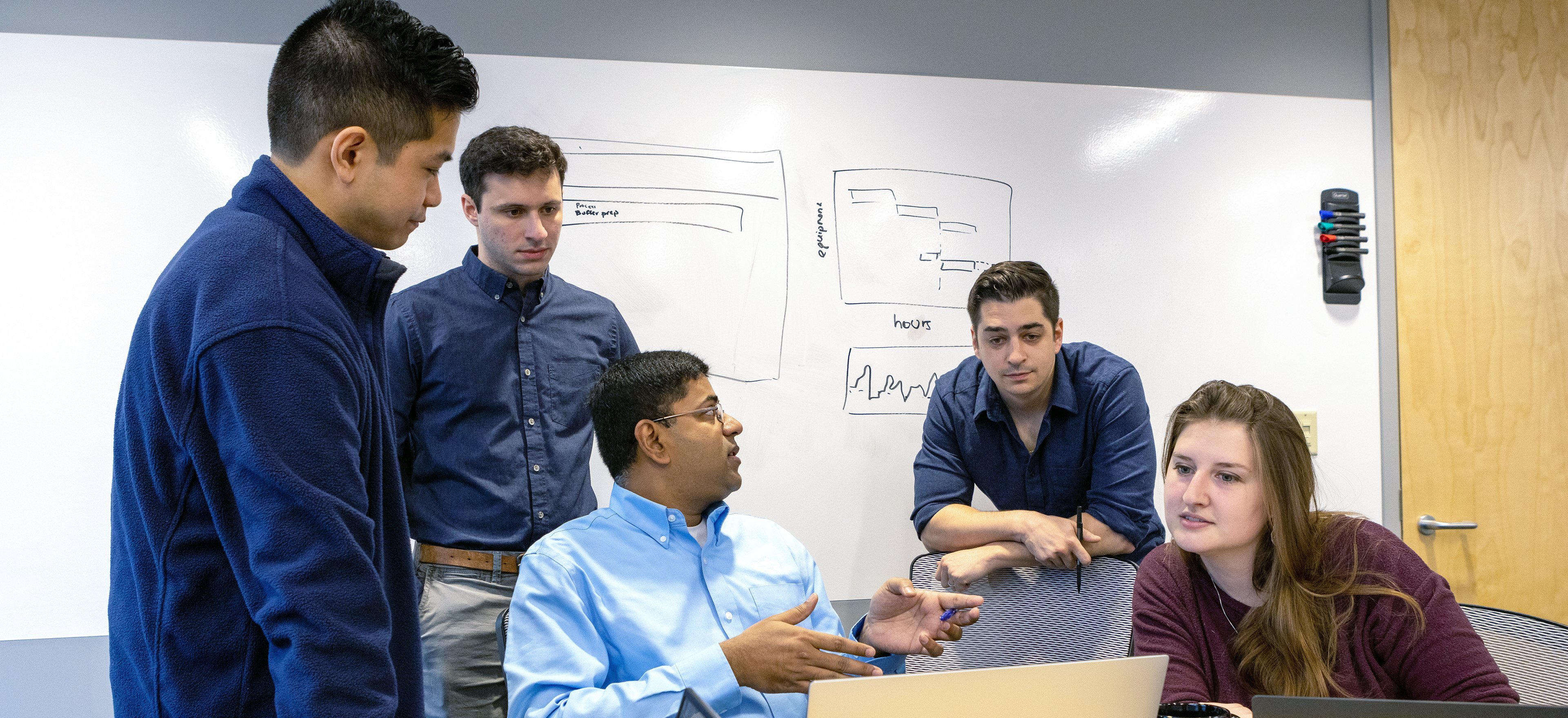 Diversity, Equity
+ Inclusion

CRB is devoted to recognizing the human dignity of all individuals and empowering our employees throughout all levels of the organization.
Our Vision is PREEMINENT TEAMS > REMARKABLE EXPERIENCES > POWERFUL SOLUTIONS
Diversity and inclusion are critical to fulfilling our vision. Fostering a culture that embraces the ideas and perspectives of people from different backgrounds helps us drive success and positive change for our clients, our people and our communities.
CRB is also built on a foundation of five core values: collaboration, responsibility, technical excellence, entrepreneurial spirit and fun—all of which are only possible when we support and empower our people. Diversity, equity and inclusion are woven into the fabric of our company and play an essential role in the work we do.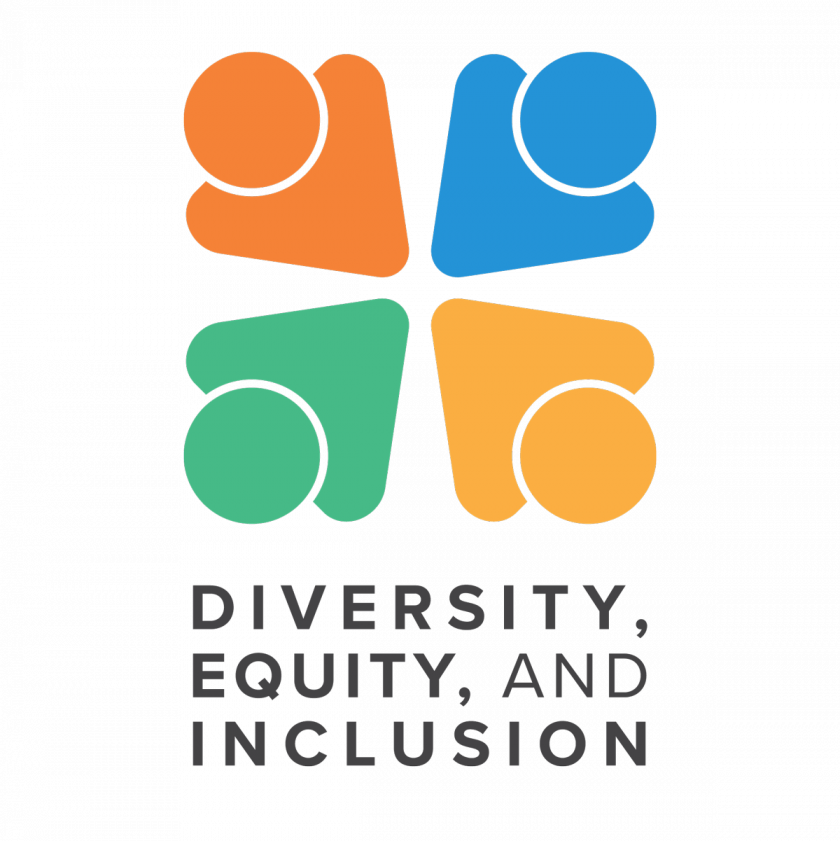 Building an inclusive culture
Diversity, equity and inclusion at CRB are supported by the work of our DEI Council. This organization was formed to establish objectives that progress our efforts to make CRB a better place to work for everyone. Our three main goals are:
Community of Care: Empower CRB employees to be successful by ensuring our policies and procedures are equitable and inclusive, meeting the diverse needs of our individual contributors.
Talent Pipeline: Enhance the talent lifecycle to attract and elevate all talent to ensure equal opportunity for career growth at CRB.
Partnerships: Create relationships with local communities, professional organizations, suppliers, clients, and trade partners that align with our commitment to DEI.
Employee Resource Groups
Our Employee Resource Groups (ERGs) bring CRBers together to support one another. These groups are open to members within the respective communities along with allies, so we can learn from each other and make CRB a more inclusive, open place to work. Together, ERGs rally our employees to be open to change and be more accepting and understanding of the challenges that our peers face.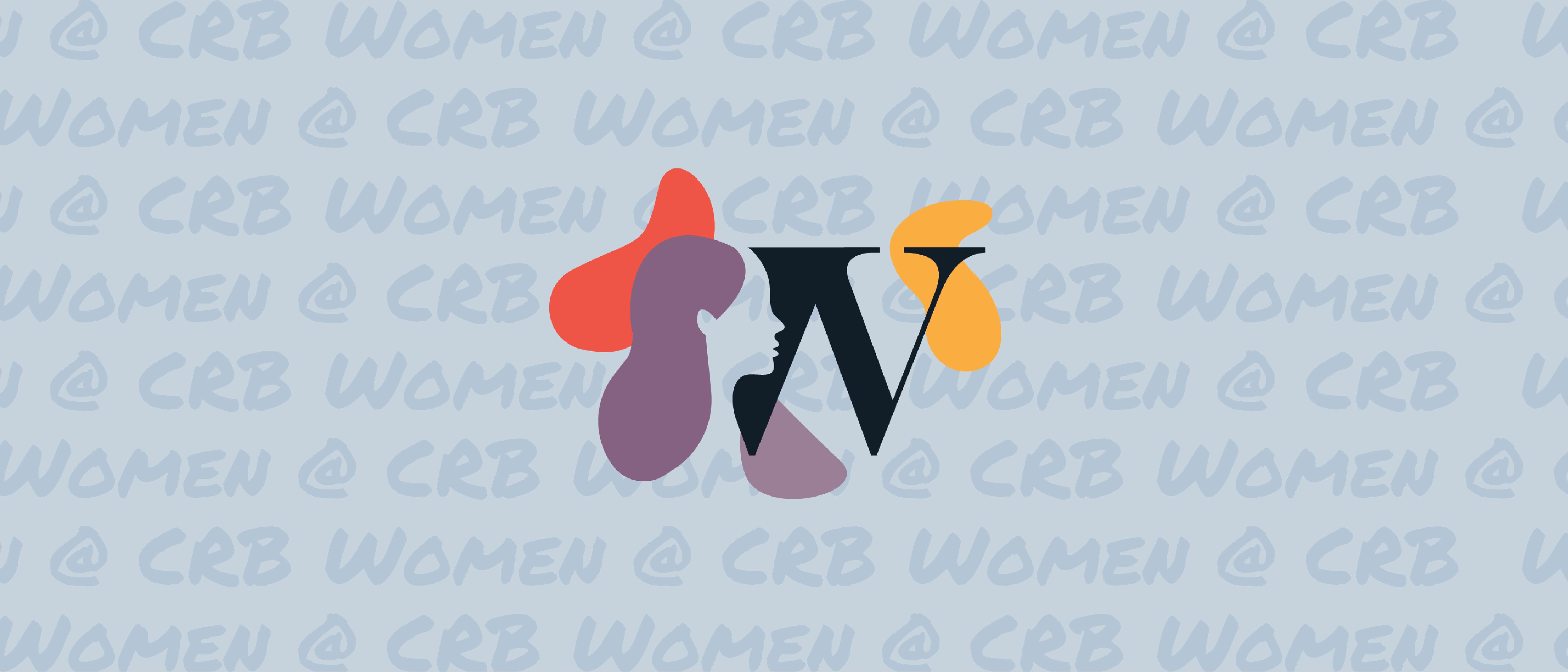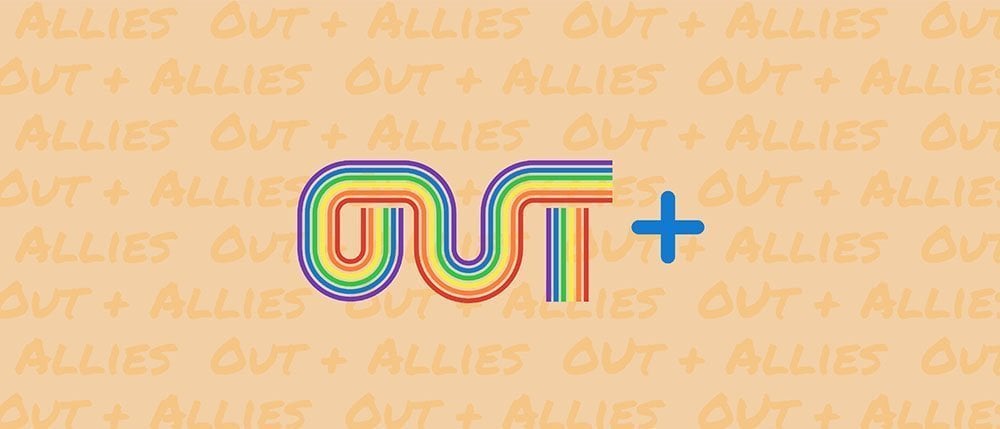 "I had a lightbulb moment while in a training session led by Jackie Ferguson at the Diversity Movement. When discussing company culture, she encouraged us to reframe our mindset of finding individuals that culturally fit into CRB into looking for individuals that would be a cultural add. A cultural fit implies that CRB is like a puzzle with defined edges. However, individuals that are cultural adds allow us to continue growing into something brilliant, like a mural, and that's what we want to become."
– Alex Caliguire, Automation Engineer II, Out+ Allies Lead
Get to know us
An inclusive and empowering environment is one where everyone feels comfortable sharing their perspectives and experiences. We uplift the voices of CRBers. Hear what they have to say!