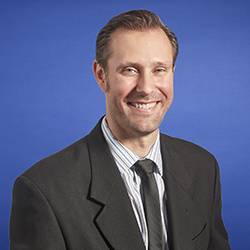 Walters featured in Reuters on COVID-19 manufacturing
Feb 26, 2021
International news organization Reuters mentioned CRB in a recent article about the need for additional coronavirus vaccination manufacturing space.
The article, entitled "Wanted: More high-tech manufacturing space for a global vaccine push," features a quote from Peter Walters, director of advanced therapies at CRB.
As the world embarks on the largest vaccine campaign in history, the effort to create adequate facilities and manufacturing space is of immense importance in the ongoing battle against the pandemic.
Read the full article here.