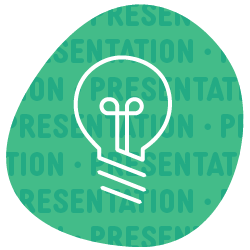 Duckworth and Seese to Present at WHY Summit Basel
Sep 30, 2022
Yvonne Duckworth, CRB's Fellow Digital Technology, and Clay Seese, CRB's Director ONEsolutionTM will participate in this year's WHY Summit conference in Basel, Switzerland. The two-day conference will focus on "Innovations in CapEx Project delivery" and is designed for CapEx professionals in the life sciences sector. Key topics include digital transformation for business agility, EPCMQV, modular and agile construction in CapEx, and continuous manufacturing and documentation automation.
Day 1:
October 18th
Presentation: Duckworth "Elements of Effective Digital Technologies Coupled with a Robust Automation Platform in the 4.0 Journey"
Duckworth's presentation will address the benefits of a robust automation platform combined with the implementation of effective digital technologies, as well as their impact. She will also attend the WHY Summit round table discussion "Digital Maturity, Barriers, and Success Factors, Enabling Digital Transformation" and be part of the panel discussion around EPCMQV (Engineering, Procurement, Construction, Management, Qualification & Validation)
 Day 2:
October 19th
The role of Capital Projects in delivering Products to Patients: Improving the results and the experience
Seese's presentation will address how lean Integrated Project Delivery is improving the delivery of Capital projects. He will talk about the benefits of ONESolution in more detail and provide examples of how it has been successfully implemented to meet the customer´s needs.
More information and registration here