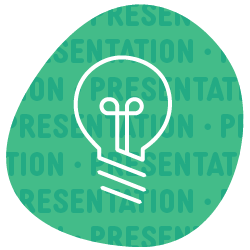 Schmidt-Nawrot presents at the Critical Utilities Seminar
Sep 29, 2022
The ISPE pharmaceutical water experts invite you to a Critical Utilities Seminar in Langen, near Frankfurt Airport, Germany, Oct. 17-18. Jochen Schmidt-Nawrot, CRB's Fellow and Lead Process Utilities Engineer, is a member of the Steering Committee and one of the presenters at the two-day seminar.
The ISPE Community of Practice (CoP) on "Pharma Water and Steam" is an industry expert group that exchanges views on technical topics, provides technical seminars, and actively participates in the editing of international Baseline and Good Practice Guides (GPG).
ISPE has organized an interesting program with very renowned speakers. Current Critical Utilities hot topics that will be discussed are the new ISPE GPG for "Membrane-based WFI-Systems", sustainability, microbial control, as well as vapor compression, and rouging.
Monday, October 17th , 2:45 pm CEST
In his 45-minute presentation, Jochen will present the recently published ISPE GPG for "Membrane-based WFI systems" and provide work examples to illustrate.
The seminar is addressed to mid-senior level managers, experts, and professionals in the pharmaceutical industry dealing with critical utilities. View the detailed program and register here.