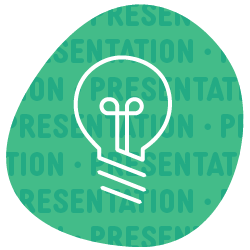 Moses to speak at Future Food-Tech's Alternative Proteins Summit
Jun 13, 2023
CRB's Tony Moses will speak on a panel at Future Food-Tech's Alternative Proteins Summit in New York City. During the two-day summit, June 27 –28, leaders in cell-based proteins, precision fermentation, and next-generation plant-based ingredients will gather to address challenges and opportunities across the supply chain and accelerate high-profile, catalytic networking.
Moses will speak on Factory of the Future: Overcoming Manufacturing Bottlenecks to Reach Scale alongside other industry experts on Tuesday, June 27 at 3:50 pm EST. The panel discussion will answer the following questions:
With years-long backlogs for factory space, specialist equipment and bioreactors, how do we beat the bottlenecks? Can bespoke manufacturing technologies meet demand?
To what extent are brownfield sites and existing factories the key to reducing CapEx costs and meeting sustainability goals when scaling up?
How are large food brands upgrading existing infrastructure to produce novel foods, and how can they partner with start-ups to help them scale?
Outside of traditional venture capital and private equity, what type of capital is needed to scale this industry?
For more information about the summit's key themes and events visit Future Food-Tech Summit.
To stay up to speed with the alternative proteins industry, download CRB's 2023 Horizons: Alternative Proteins report, built on the input of 150 food industry leaders.