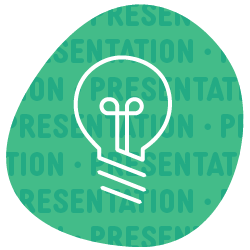 CRB announced as Rockwell Automation EPC Partner
Nov 1, 2023
In October of 2023, Rockwell Automation unveiled its highly anticipated Engineering, Procurement, and Construction (EPC) Partner Program. This pioneering initiative promises to redefine the way industrial projects are conceived, executed, and maintained, setting the stage for enhanced innovation and industry-wide collaboration.
CRB is delighted and honored to announce its selection as one of Rockwell's trusted EPC partners, solidifying the commitment to pushing the boundaries of automation and digital solutions. The EPC Partner Program is engineered to bring together Rockwell Automation's extensive industrial expertise with a handpicked group of EPC companies, collectively dedicated to delivering cutting-edge automation solutions and pioneering digital technologies to customers across the globe. This strategic alliance is poised to expedite project delivery, enhance operational efficiency, and generate even more value for customers in the ever-evolving industrial realm.
Jim Vortherms, Senior Director of Control Systems Integration, expressed his enthusiasm about this new partnership: "In addition to our existing collaborations with other vendors, we are thrilled to join forces with Rockwell Automation. This partnership offers us the opportunity to further fortify our connection to this dynamic brand."
The EPC Partner Program is a testament to the commitment of both companies to driving innovation and setting new standards in the industry, marking a turning point in the way industrial projects are conceived and executed.