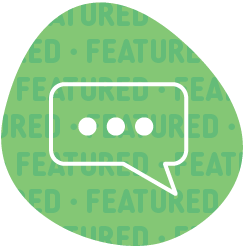 Bahler featured in TechnoPharm
Oct 26, 2023
Nicolas Bahler, Bioprocess Engineer SIM at CRB, discusses the challenges faced by manufacturers in the field of cell and gene therapies, particularly within the context of personalized medicine. The article emphasizes the need for reliable and cost-effective solutions in this domain. It explores the uncertainties inherent in cell and gene therapy manufacturing processes compared to conventional methods and highlights the importance of process simulation for decision-making.
In the realm of personalized medicine, where there is a high volume of production batches and relatively small production scales, manufacturing facilities encounter various bottlenecks. These bottlenecks affect not only production but also service, supply chain, quality control, and other multifactorial aspects of the process.
Bahler introduces a real simulation project that utilizes evaluation tools and analysis methods. He explains the benefits and limitations of process simulation in aiding decision-making processes in the context of cell and gene therapy production.
Read the full German article here: ECV: TechnoPharm – Beitrag Prozesssimulation