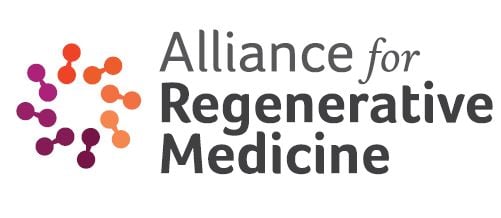 Walters contributes to ARM and NIIMBL guidance document, "Project A-Cell"
Aug 2, 2022
The Alliance for Regenerative Medicine (ARM) and the National Institute for Innovation in Manufacturing BioPharmaceuticals (NIIMBL) collaborated to bring together over 50 industry experts to address challenges to the manufacturing scale-up of cell-based therapies. A-Cell is a report focused on best practices and standardization in CAR-T therapy, but many of the concepts can be applied to a broader profile of cell-based therapy products.  
Walters co-authored Chapter 11: "Manufacturing Strategy, Facility Design, and Manufacturing Operations." This chapter describes an overview of the facility design process, key regulatory requirements, design layout, operational design considerations, and qualification, validation, and manufacturing start-up processes to evolve initial facility requirements into a fit-for-purpose operational facility for cell-based therapies.  
The cell-based therapy field is rapidly evolving. The growth of this sector has led to increasing demand for manufacturing space. This report will be a best practice guide and workplace development tool for cell therapy manufacturers as they advance through clinical trials and onto commercial production.
- Peter Walters