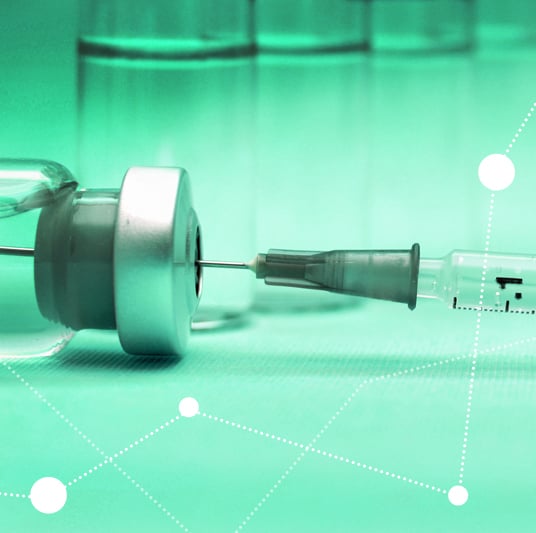 What to expect at this year's ISPE Aseptic Conference
Feb 2, 2021
Each year the ISPE Aseptic Conference brings a variety of people together to explore the depth of the aseptic and sterile products industry. This year will be no different, and in a recent iSpeak blog for Pharmaceutical Engineering, CRB's Christa Myers shares a sneak peek into the conference's hot topics.
In the blog, Myers discusses how ATMP will be a hot topic with multiple sessions and speakers. This includes planning for the intersections of new technologies and the ATMP industry, discussion around the future of ATMPs, and a discussion on decontamination.
Highly hazardous products are another focus for the 2021 show. Sessions will look into biological hazards and chemical hazards, along with the challenge facilities may face with regulatory agencies now that multiple drug products are being manufactured in one facility.
And even with the move to virtual, there will be opportunities to ask your questions during the panel discussions.
Join CRB as we help celebrate ISPE's thirtieth-year of the Aseptic Conference. CRB's Peter Walters will be speaking about facility considerations for next-generation manufacturing. Christa Myers will be leading sessions on containment and H202.
This year's conference takes place March 15-17.