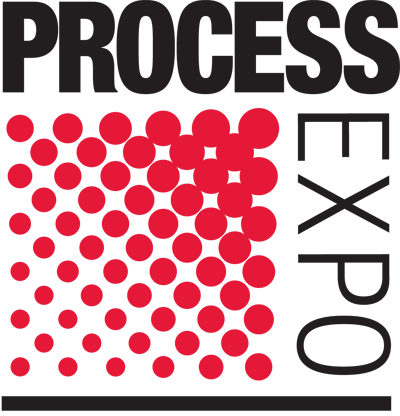 CRB presents at Process Expo
Oct 12, 2021
CRB thought leaders will present two sessions during Process Expo's 2021 edition of Food for Thought. Process Expo will be held November 2 – 5 in Chicago, Illinois. Meet CRB's team of food and beverage specialists at Process Expo in booth 6077.
Alternative proteins industry: Look beyond the horizon
Tony Moses, PhD and Jason Robertson
Wednesday, November 3, 2021, 12:30 PM – 1:00 PM
CRB surveyed 300 professionals in the food industry to learn how they are weighing risk versus reward in the pursuit of alternative proteins. Presenters will analyze the manufacturing processes, efficiencies and solutions that are shaping the market. During this session, CRB will present key findings shared by plant-based, cell-based and alternative dairy manufacturers, taking a deep dive into:
Major cost drivers and efficiency opportunities
Sustainability perceptions
Scale-up challenges and solutions
Speed to market considerations
Evolving regulatory environment
Product safety and packaging
With these findings in-hand, attendees will hear from the industry itself. What are the greatest barriers they face and how can the market leverage new innovations to overcome them?
Unable to attend this Process Expo presentation? Learn more about the reward and risk of alternative proteins or download a copy of CRB's Horizons: Alternative Proteins report.
Serial 001: Developing novel equipment for food manufacturing
Matthew Beier, co-presenting with Doug Wilson, Marlen International
Thursday, November 4, 2021, 12:30 PM – 1:00 PM
New and innovative equipment transforms the food industry and should lead to increased profits. Novel processing, increased safety, higher quality, increased production and greater efficiency – there are a multitude of reasons to develop new equipment. You've identified a unique need for your company and your plant, but how do you get to Serial 001? And what should you expect along the way? This presentation will guide participants through a step-by-step process, from challenge to solution to develop novel, ultra-hygienic, consistent and accurate equipment. Presenters will share lessons learned from real-world applications in the food industry. Presenters will detail the following considerations:
Schedule – key milestones in equipment development and what to expect along the way
Safety – personnel safety and hygienic design
Quality – high quality, safe food products are paramount
Technologies – new and novel technologies spurring advancement in equipment design for added flexibility
Efficiencies – Process, energy, space, and automation – efficiencies are realized in new equipment development
Testing – collaborative testing in both off-site and in-plant environments is key for success