Biomanufacturing Research Institute & Technology Enterprise (BRITE)
BRITE Center is a key component of North Carolina's statewide public-private initiative to provide a hands-on learning experience for undergraduate and graduate students interested in careers in the state's growing biotechnology industry. Faculty and students train in flexible research labs designed to accommodate instrumentation commonly found in biotechnology work environments and often donated by the local biotech community.
Visibility for BRITE was a driving factor for the planning of the project. The mechanical systems on the roof above the laboratories are screened by a perforated roof that turns down to create a 45-foot-high modern archway. This archway, highly visible from the east and west, is a gateway for the campus and a highly visible entrance for BRITE. The east and west elevations are metaphorically derived from an unfolded DNA strand, reflective of the building's teaching mission.
The plan for BRITE was a simple stratification of office, circulation, lab support and lab from east to west, respectively.
The east elevation facing the courtyard is a semi-transparent curtain wall, while the west elevation is masonry with vertical windows. The east/office side of the building facing the courtyard is thought of as more expressive of the individual (faculty) and thus more contemplative and connected to the green space through transparency.
The west side is conceived as a team environment and cloistered by a masonry shell that protects the interior environment from the western sun.
The facility includes the following areas:
Process development training labs/support
Quality control labs/support
Administrative support areas
Plant utilities
Classrooms
Project Details
Client
North Carolina Central University
Location
Durham, North Carolina
Square Footage
38,800
Cost
$17.8 million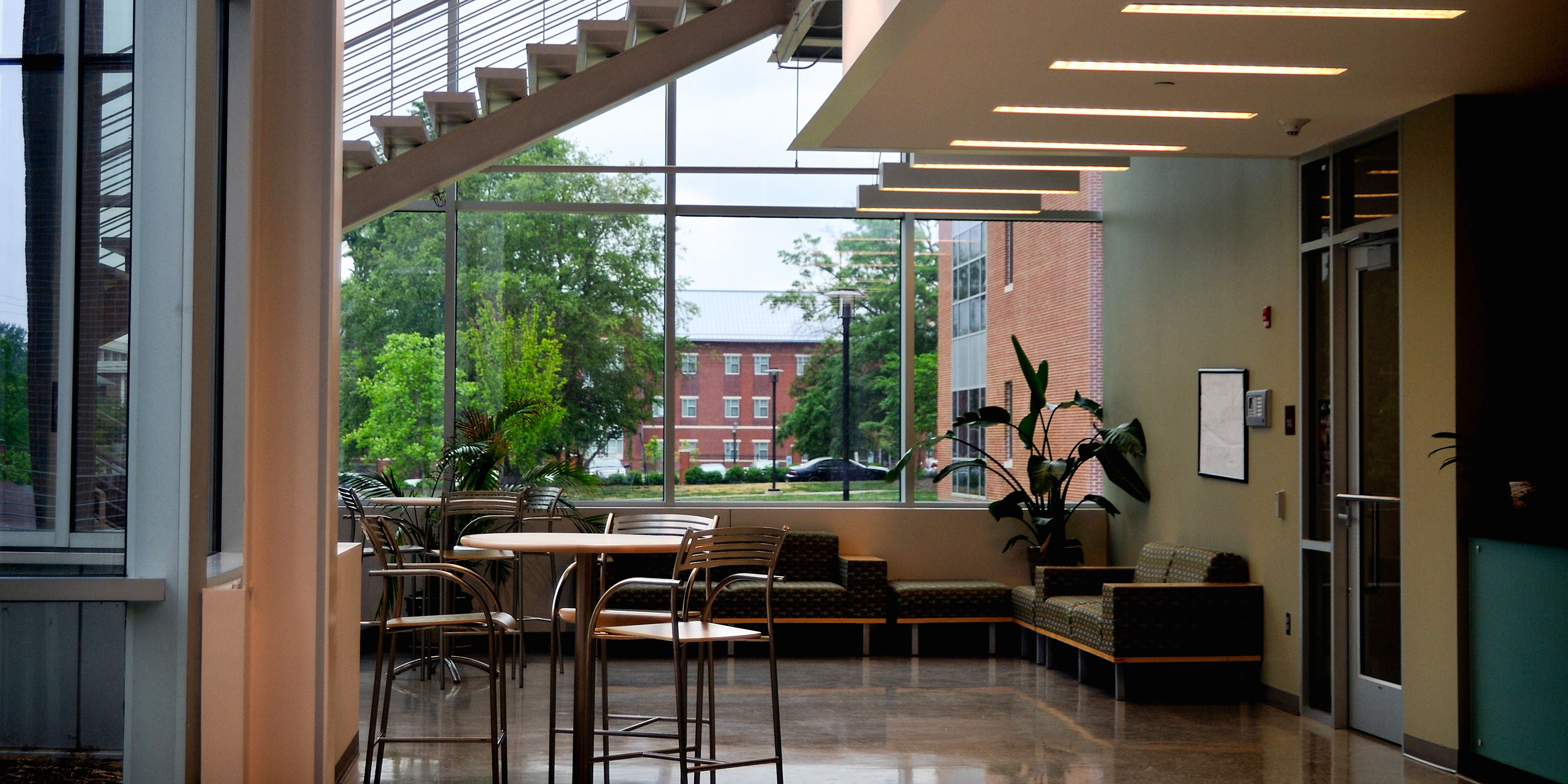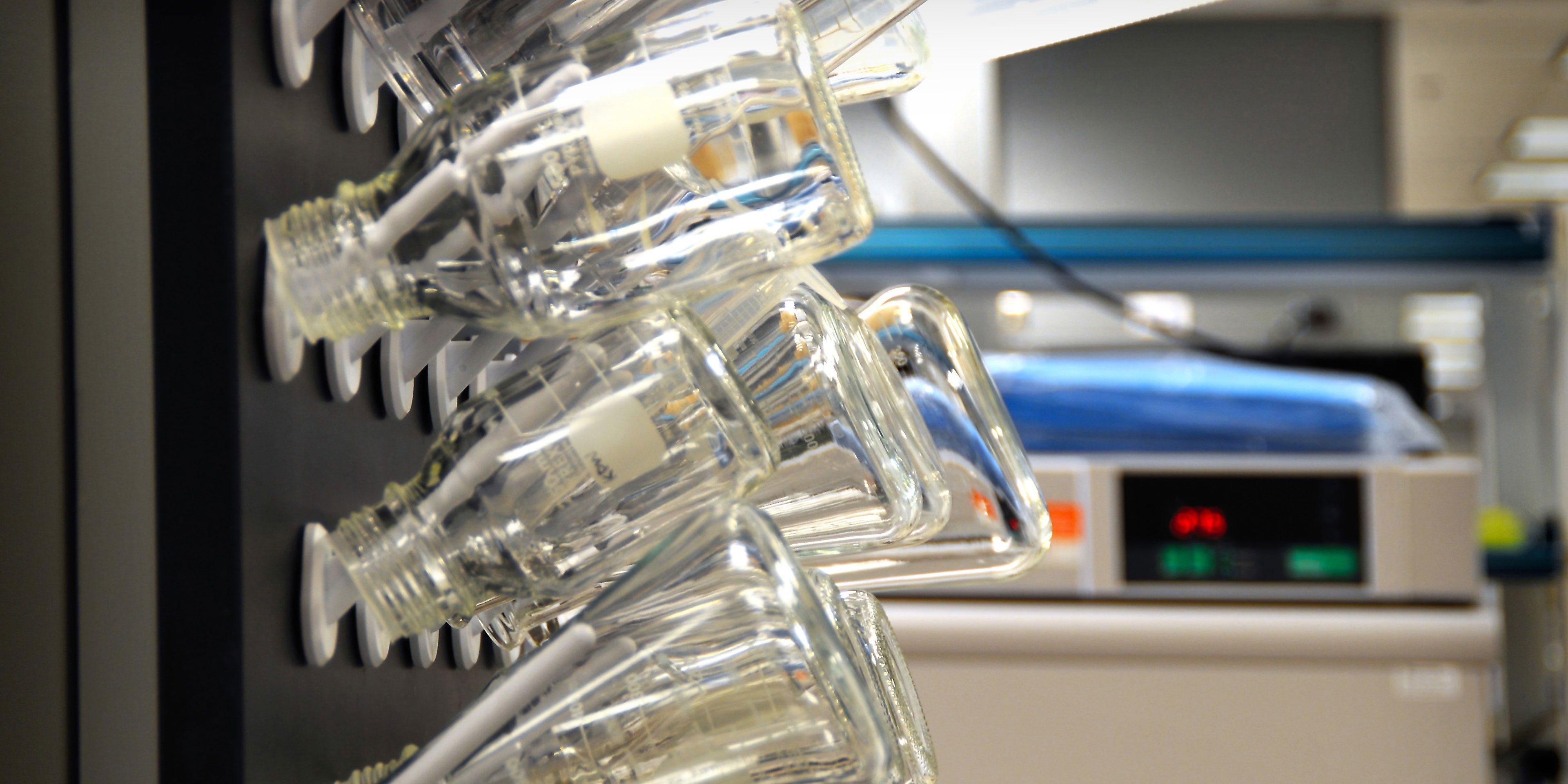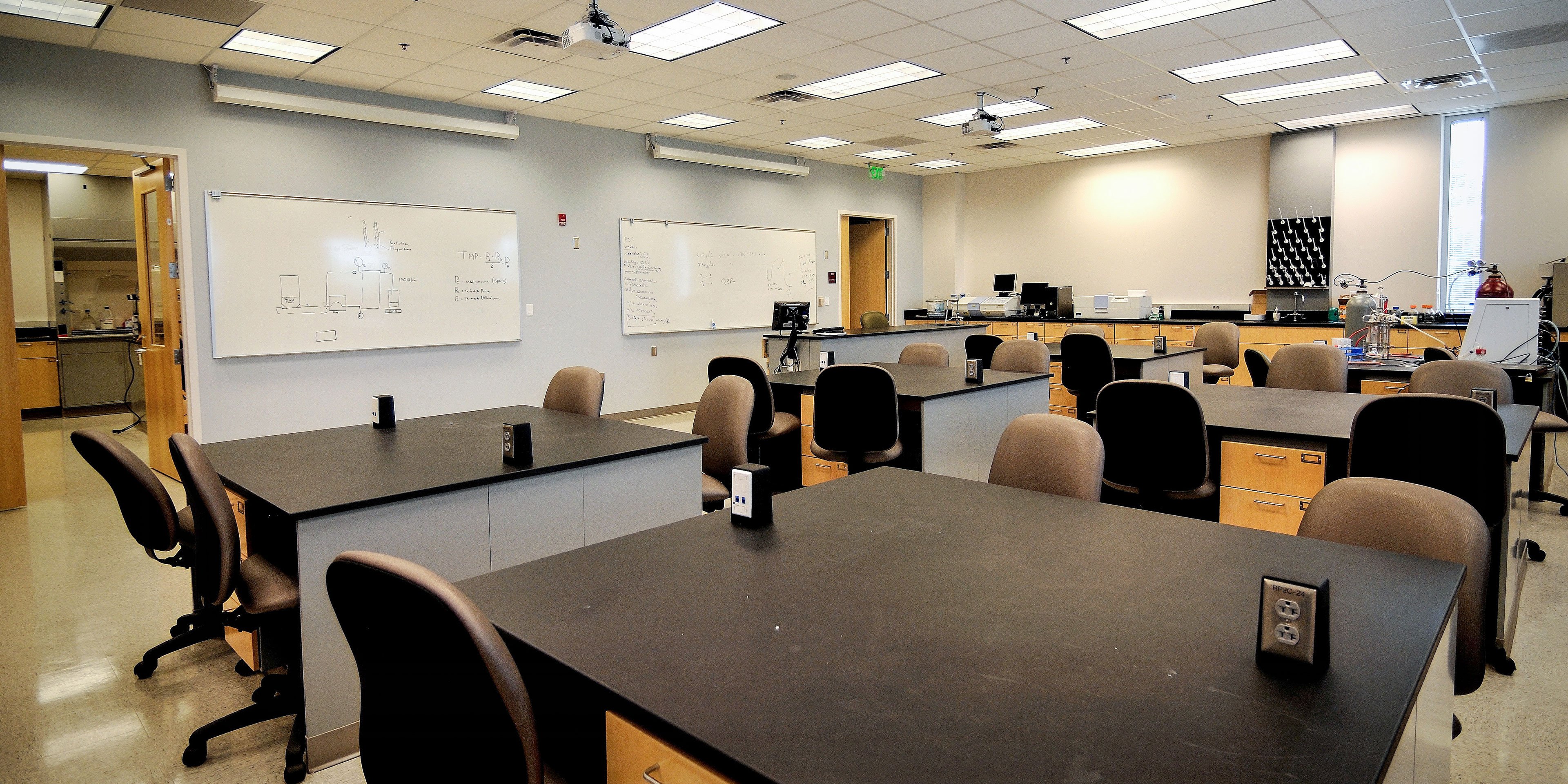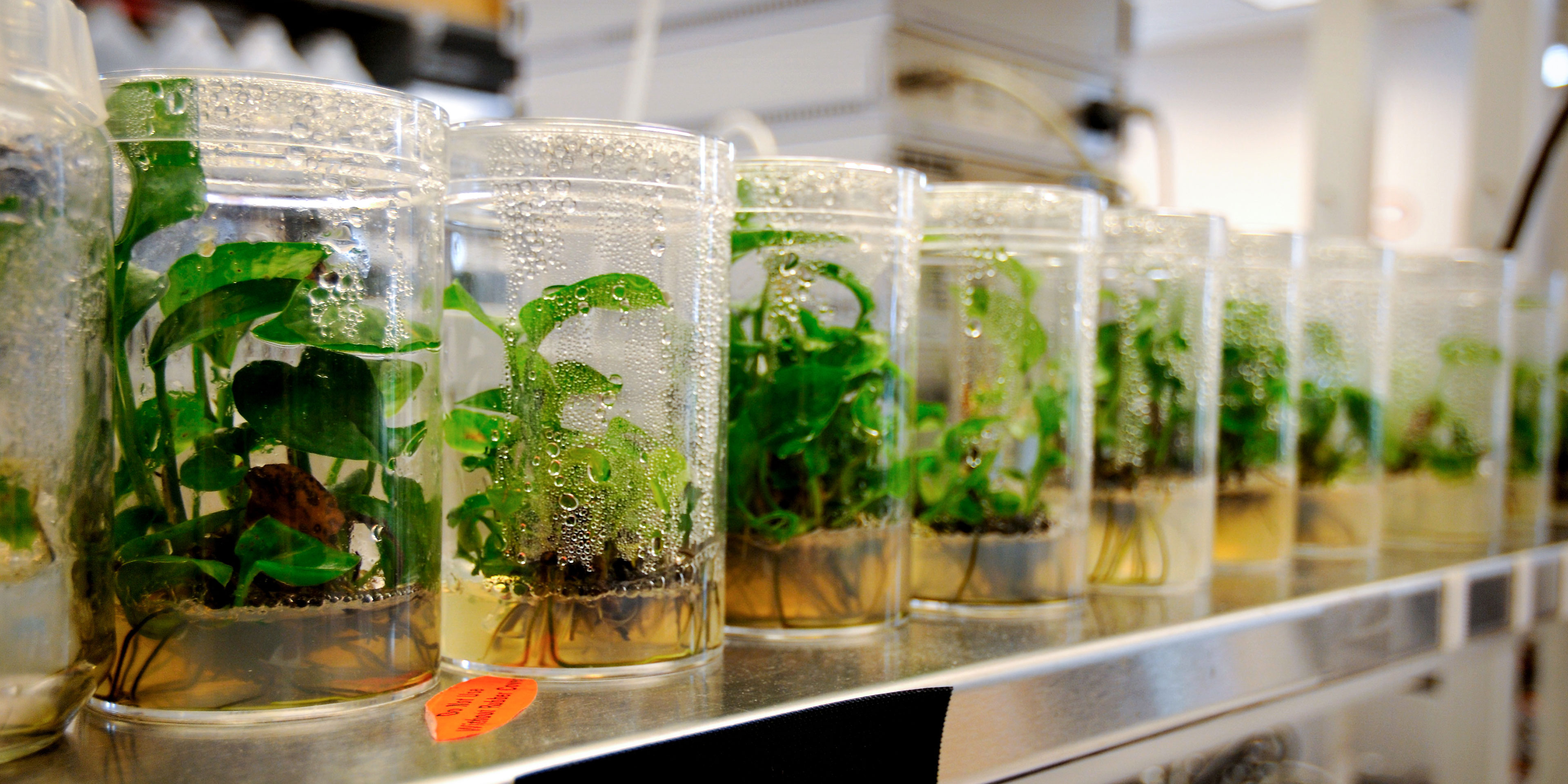 Return to top