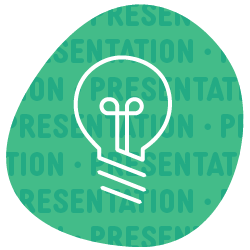 Moses presenting at UNL FPC's raw pet food event
Jan 30, 2023
CRB's Fellow – Product Innovation, Tony Moses, will present at the University of Nebraska Food Processing Center's "High Pressure Processing and Freeze Drying of Raw Pet Foods and Treats" workshop on March 15 at the University of Nebraska-Lincoln's Innovation Campus and Food Innovation Center.
The organizing committee, including Hiperbaric, University of Nebraska, CRB, AQUAPUR, Parker Freeze Dry, Scoular, and Universal Pure, hopes the workshop will serve as an introductory and hands-on course, allowing industry professionals to learn more about HPP, freeze drying, water activity, product preservation, and shelf-life, food safety, trends and more. Topics include:
Pet food processing trends and innovations
HPP equipment, operation, and variables
Freeze drying equipment, operation, and variables
Microbial food safety, validation, and shelf-life extension
Collaborating with co-manufacturers
"I'm honored to be part of this event. Raw food is a key area for innovation and growth within pet food. This workshop brings together diverse experts, offers hands-on opportunities, and tours of leading-edge facilities, offering a comprehensive overview in how to manufacture safe, high-quality products."
Moses will present on the state of the pet food industry what motivates producers, and the opportunities in raw pet food and processing. Learn more about the event here.