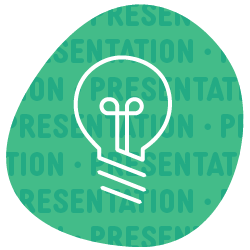 Estapé presenting at GENAP Summit 2023
Jan 26, 2023
CRB's Senior Fellow – Biopharmaceutical Process, David Estapé will present at this year's GENAP Summit in Milan, Italy.
The biopharma summit takes place every 4 years and brings experts around the world together to discuss the latest trends and developments around Cell and Gene Therapy and Aseptic Processes.
1 Conference – 2 Tracks. The 2-day event in February is separated into 2 tracks: CMC & Vector Development (GCT) and the Aseptic Processing Technology (APT).
Day 2:
The Facility Evolution of Small-Scale Cell Therapy
February 24th, 11:30am CET
Estapé's presentation focuses on the transition from R&D lab to full commercial production and associated opportunities for facility transformation through closed-loop systems and automated processes. In addition, he discusses the future pillars: process in a box and production platforms.
View the full agenda and register here