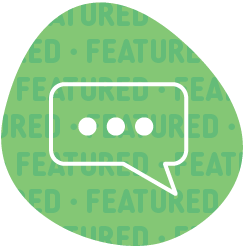 James Dougherty featured in Facility Executive on Trade Partner Relationships
May 9, 2023
Building strategic relationships with trade partners and subcontractors can improve outcomes in projects of all sizes and types. In this article, published in Facility Executive, CRB's ONEsolution Director, James Dougherty, describes the importance of building a high-performing collaborative team and how to create success with trade partners and subcontractors.
Project Delivery Methods
When considering a project delivery method, it's important to recognize that the Integrated Project Delivery (IPD) approach may require more initial involvement from the owner, but results in a significantly improved project experience for all team members.
Early Investment
Integrating trade partners early may be a new and unfamiliar process for some teams. However, their early investment and integration benefits all stakeholders.
Increased Value
When all team members align around common project goals, they are more likely to suggest innovative ways to achieve cost targets and shave time off project deliverables.
Read the full article: Creating Success With Trade Partners And Subcontractors