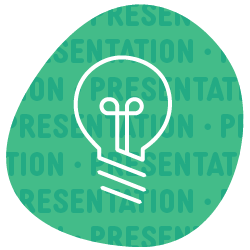 Barrett, Bornholdt and Edwards presenting at Advancing Life Science Construction
May 3, 2023
CRB is excited to be attending and speaking at Advancing Life Science Construction  May 31–June 2 in Boston. Presentations, panels, and audience discussions, will cover topics from managing cost escalations and material procurement to practical case studies highlighting innovations. Subject matter experts from CRB will be involved in three speaking sessions.
Effectively Managing Data Across Stakeholders to Streamline Project Delivery and Increase Speed to Market
Wednesday, May 31 | 1:40 PM
CRB's Director, Digital Delivery, Matt Edwards, is joined by panelists from Merck, United Therapeutics and Novo Construction to cover collaboration tools, data governance, the ecosystems of project delivery and Industry 4.0.
Discussing the Impact of Market Trends on the Design and Construction of Life Science Facilities
Thursday, June 1 | 8:40 AM
CRB's Vice President, Project Delivery Services, Mike Barrett is joined by other AEC industry leaders to discuss the impact of shifting markets on location and service requirements, managing workflows and resources to keep projects on time and in budget, and developing long-term relationships to fulfill strategic needs.
Working With End-Users in Design and Construction to Ensure Complex Operational Requirements are Understood and Integrated from the Outset
Thursday, June 1 | 12:00 PM
JP Bornholdt, Facility Planning and Integration Specialist at CRB will present on translating high-level and strategic business drivers into comprehensive technical solutions to increase project efficiency and meet the end user's needs.
Visit Advancing Life Science Construction for more details or to register for the conference.