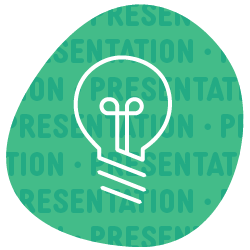 Bohn and Coronel to join panel at Iowa Biotech Showcase & Conference 2023
Feb 22, 2023
CRB's Sebastian Bohn, Sub Market Leader, Alternative Proteins, and Pablo Coronel, Ph.D., Fellow,  Food Process & Food Safety, will participate in this year's Iowa Biotech Showcase & Conference (IBSC). IBSC brings together innovators, investors, educators, biotech leaders, and support vendors, and provides top-notch information and content for Iowa's diverse biotech industry.
March 8, 2023 – 1:00 pm CST
A Look Ahead – How Iowa Companies Can Capitalize on the Evolving Alternative Protein Market
Bohn will facilitate a panel discussion focused on what the future holds for the quickly developing alternative protein market, and how Iowa's experience in food processing, skilled workforce, world class research institutes, and culture of innovation presents opportunity moving forward to be a leader in this space. Coronel will be a panelist, bringing regulatory knowledge and insight into what lies ahead for industry regulations and external certifications.
To learn more about the showcase and conference visit Iowa Biotech Showcase & Conference.