Materials Science & Engineering Lab Design
CRB provided architectural and engineering design on a project for the Institute of Materials Science and Engineering, a new interdisciplinary initiative at Washington University in St. Louis developed by the schools of Arts & Sciences and Engineering & Applied Sciences. CRB designed the lab space for several high-resolution electron microscopes and support equipment.
A prep lab, metallography lab, thermal analytical lab and future x-ray labs were also included in the scope of the project. Associated offices, conference room, break room and new toilet facilities completed the overall fit-out of the lower level of the building and support spaces for the new research unit.
The design included lab space to house a new IMS 7F-Geo Ion Microanalyzer, one of only three such analytical tools in the United States. Several of the new and relocated microscopes are highly sensitive to a variety of conditions including temperature, humidity, vibration, acoustic, air flow and electromagnetic interference. The tight user requirements of the instruments required particular attention to the environmental design of the laboratory spaces. A field survey of building conditions was provided by a third party company, analyzing factors such as vibration, temperature, humidity, atmospheric pressures and electromagnetic interferences. The study was repeated following the completion of construction and prior to the installation of the new analytical tools to assure that the design criteria had been met in the construction of the rooms.
Project design was completed using Revit to coordinate and communicate with the owner, design team and construction team in a 3D model environment. The model was used to reduce field routing interferences in the congested utility spaces of the existing lower level. Electromagnetic shielding options were investigated to select the most appropriate and cost-effective means of providing the required EMI shielding. The investigations included both passive and active shielding methods.
Project Details
Client
Washington University in St. Louis
Location
St. Louis, Missouri
Square Footage
14,000
Cost
$5 million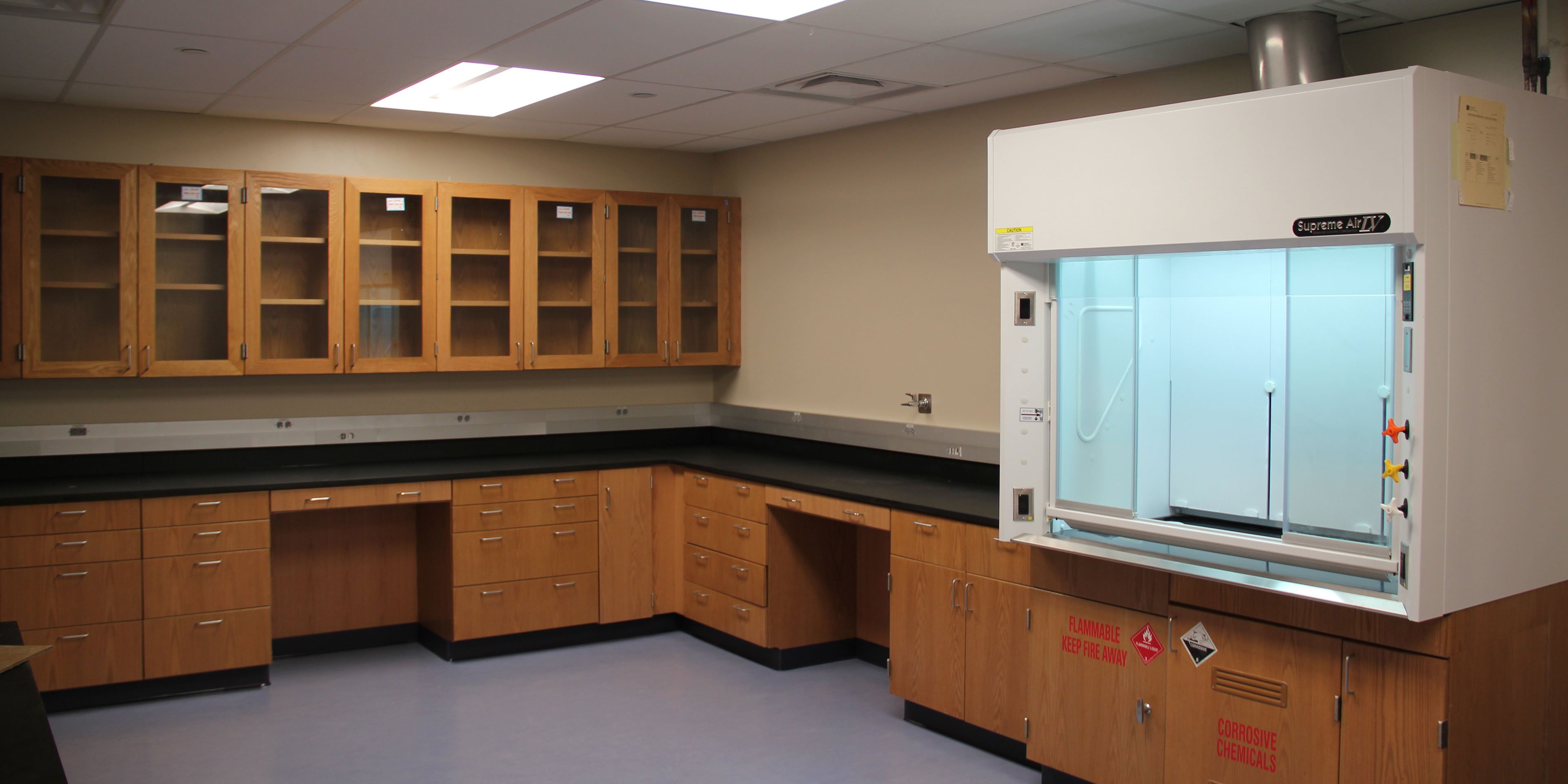 Return to top