Dyche Hall Biodiversity Institute & Natural History Museum MEP Design
Dyche Hall, located on the University of Kansas' main campus, is home to the Biodiversity Institute & Natural History Museum, a University of Kansas designated research center dedicated to the study of the life of the planet.
The original building, which is on the National Registry of Historic Places, was built in 1901 to house the 360-degree panorama exhibit that debuted at the World's Columbian Exposition in Chicago in 1893.
The Kansas Board of Regents approved repairs and renovations to the historic building. The 8,400-square-foot space houses bird and mammal collections for the Biodiversity Institute and scientists who rely on those collections for their research. Because of the age of the HVAC systems, researchers were experiencing climate-control issues.
Because of the critical storage of the Biodiversity Institute collections, CRB was selected to design the mechanical, electrical and fire protection systems to ensure that the research collections are stored in a controlled environment that preserves the specimens for years to come. For this project, it was important to pay special attention the air distribution and pressure cascades. The design ensured that the new spaces have consistent environmental conditions and control in air pressure to limit any uncontrolled airflow from negatively impacting the space. This also limits any microbial exposures to the researchers working in the space.
Project Details
Client
University of Kansas
Location
Lawrence, Kansas
Square Footage
8,400
Cost
$3 million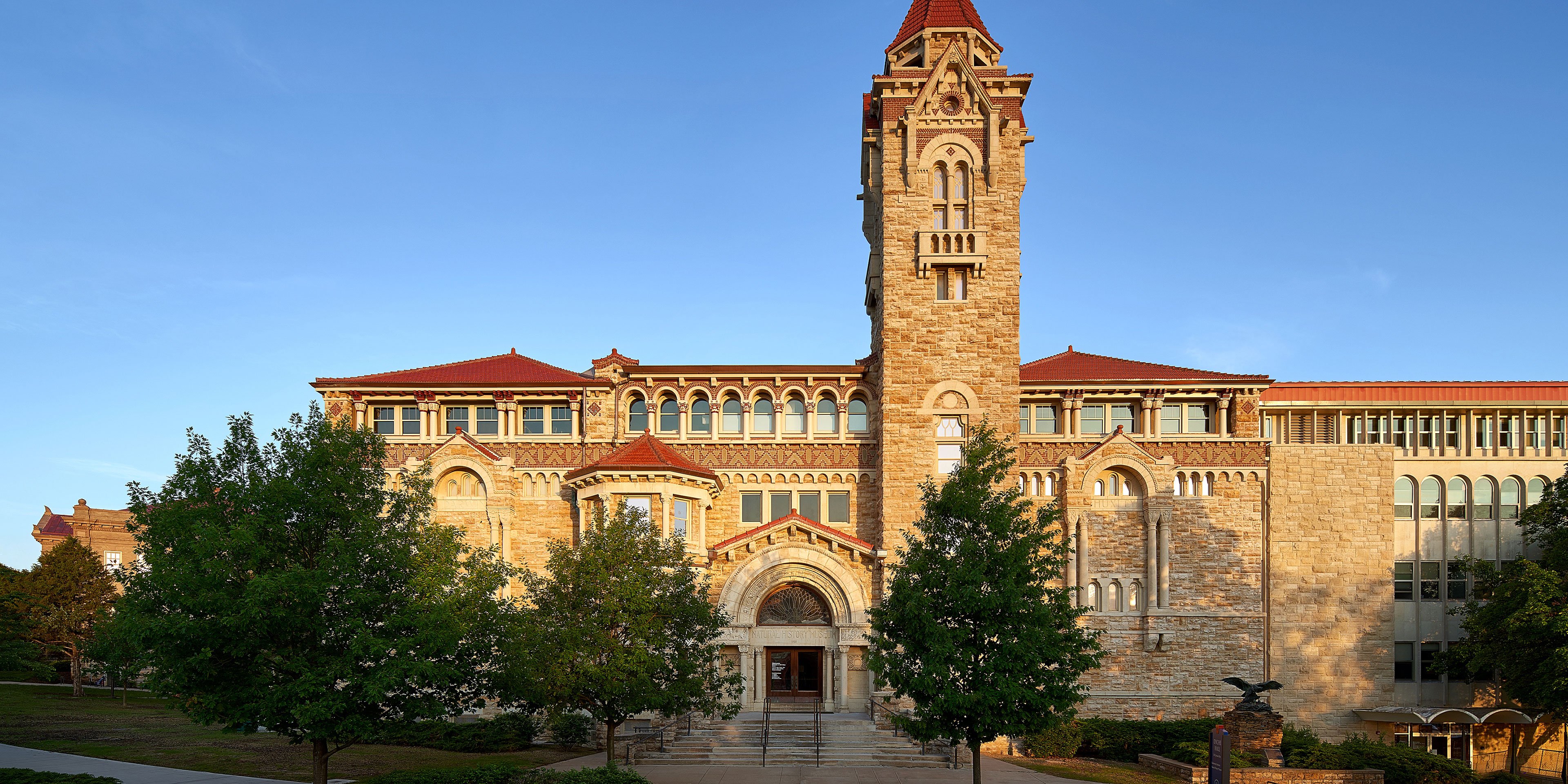 Return to top