Cell Culture Flexible Volume Manufacturing Facility
The 10,000-square-foot FVM facility was constructed from former warehouse space and subdivided into three main suites (one cell culture and two Purification) with provision for future build-out of necessary support spaces including airlocks, bottling room, inoculum prep, waste handling and a cleaning area.
Process unit operations include bioreactors, harvest filtration, chromatography, viral filtration and ultra-filtration. Intended for multi-product use, the cell culture suite is designed to handle up to 2000L single-use bioreactors.
The tubing management racks reduce tubing kinks and facilitates process set-up, while keeping the area free of obstacles allowing for free movement of equipment and personnel within the suite. Wall-mounted utility stations are also provided to support cold product storage, if needed, with portable temperature control modules available to heat to ambient.
To minimize capital expenditure, this "flexible facility" is integrated into the existing site process support and utility systems, including buffer and media prep, without impacting production in the rest of the facility. Process media and buffers are prepared in existing adjacent areas, in fixed vessels, without impacting production. Also, the FVM purification suites add downstream processing capacity of cell culture batches from existing stainless steel bio-reactor trains in an adjacent facility.
The design and construction occurred during a deliberate, phased approach, making extensive use of 3D modeling to aid in visualization of process equipment layout options, piping and duct routing, as well as interstitial mechanical equipment placement.
Project Details
Client
Biogen IDEC
Location
Research Triangle Park, North Carolina
Square Footage
10,000
Cost
$18 million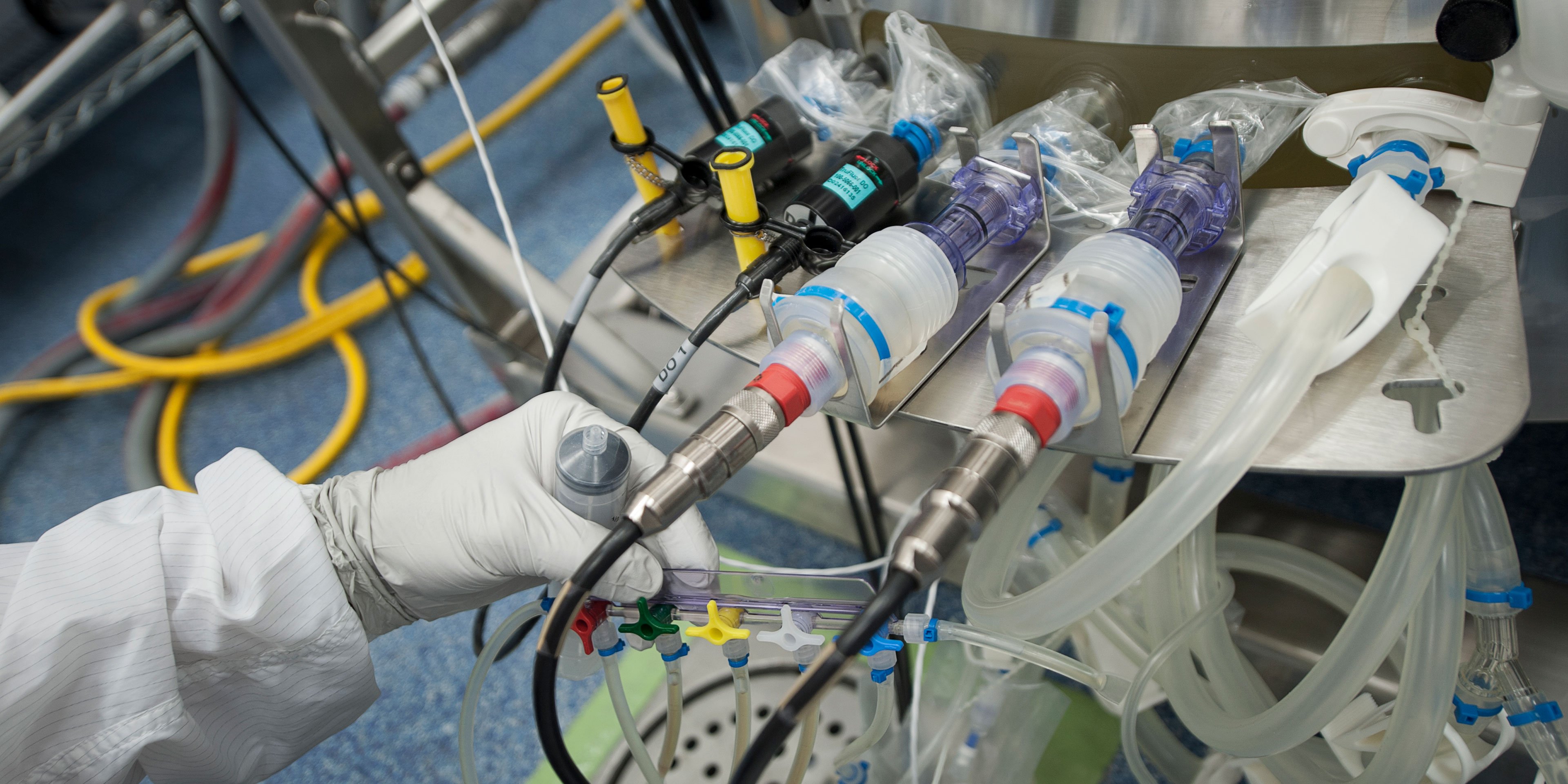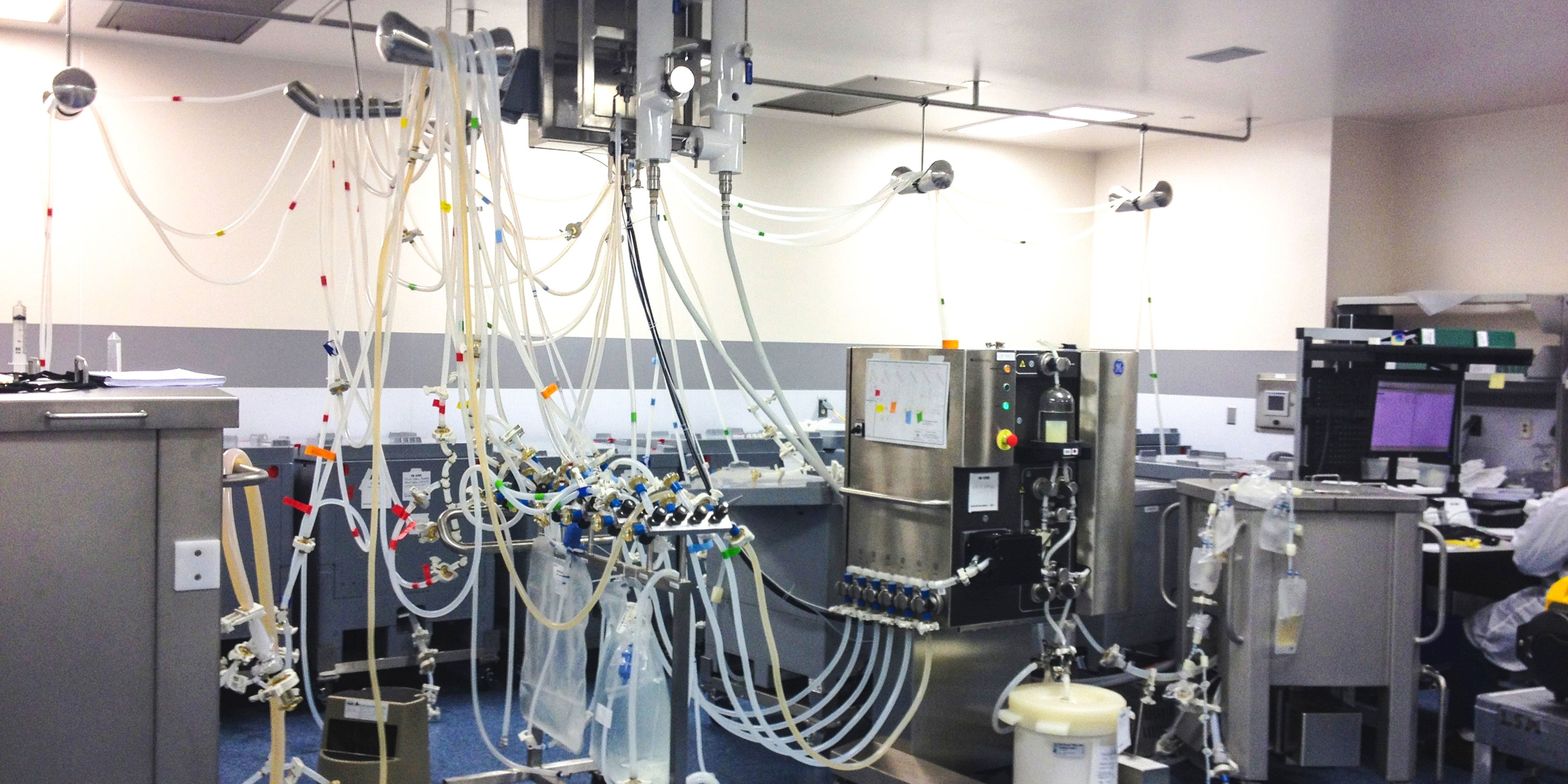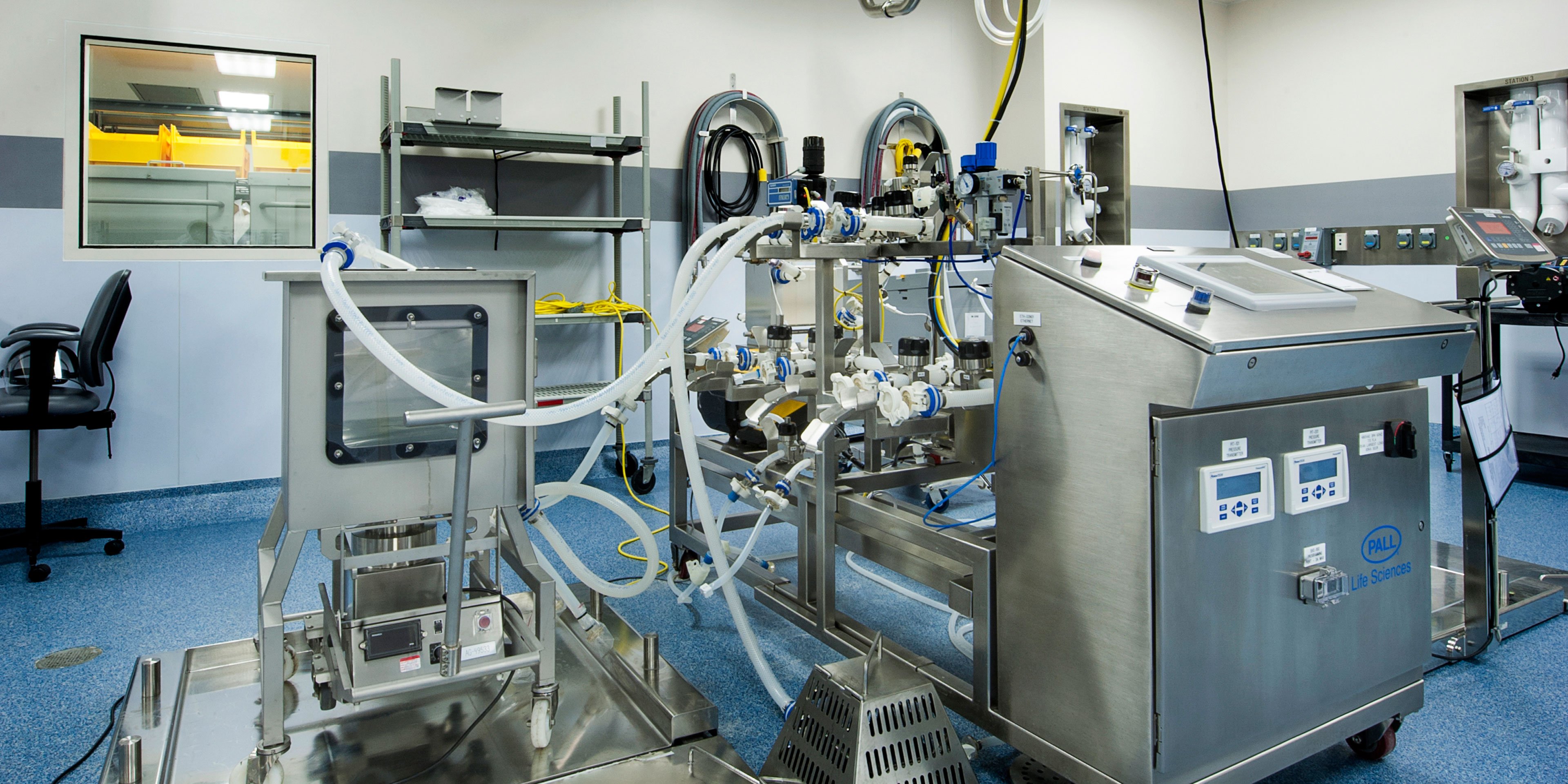 Return to top