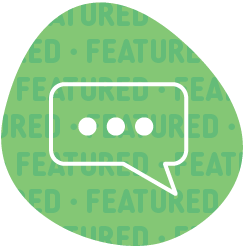 Gangel and Walters featured in Tradeline on Cell and Gene Therapy
Nov 28, 2022
Michelle Gangel and Peter Walters spoke with Tradeline about what cell and gene therapy developers can do to plan for long-term commercial success while so much change is underway at the lab bench.
With the fast-moving science of drug discovery and the growing marketplace for new therapies, it's important to consider all the factors that scientists need, from R&D to manufacturing. "The traditional eight-year timeframe from discovery to commercialization is getting halved. A building can't take two or three years to get built, because by the time it is built, you are already into commercial production," says Walters.
Considering research requirements when designing laboratory spaces enables planning teams to discuss the features the spaces will have to accommodate, says Walters. "That allows the team to start to define things like equipment and utility requirements, who needs to hand off materials to whom when taking samples, where those samples have to go, and how critical is it to meet certain timeframes," says Walters.
To read the full article, click here.