Tech Center and Laboratory Renovation
CRB provided laboratory planning, MEP design and construction support services for a project at the Alcami headquarters. The goal of the project was to renovate existing laboratory and support spaces in order to provide an upgraded operation for analytical, QC testing and diagnostics. We developed and helped implement a phased renovation schedule to accomplish Alcami's goals.
The new areas accommodate increased staff and equipment growth. The design of the space enhances the connection between laboratory and office to support the Alcami culture of collaboration while maintaining visual safety.
The laboratory module effectively works within the existing structure to maximize linear feet of bench space. The casework system design allows for flexible connections overhead in order for personnel to relocate tables and large equipment to meet demanding analytical processing schedules.
The large open environment takes advantage of the daylight and views of the adjacent forest and wetlands to attract top talent to the company.
The material lift installed between the floors reduces the inefficiencies with the current operations and creates a safe environment for the transportation of materials and chemicals.
Design and construction took place around occupant schedules, so Alcami could continue to operate without disruptions.
The team met regularly to discuss program specifics; understand equipment preferences, operation and maintenance requirements; develop layout options and to confirm operational flow objectives.
The approved layout drove budgetary cost estimating and the project schedule including room data sheets and equipment lists with utilities.
Project Details
Client
Alcami Headquarters
Location
Wilmington, North Carolina
Square Footage
16,000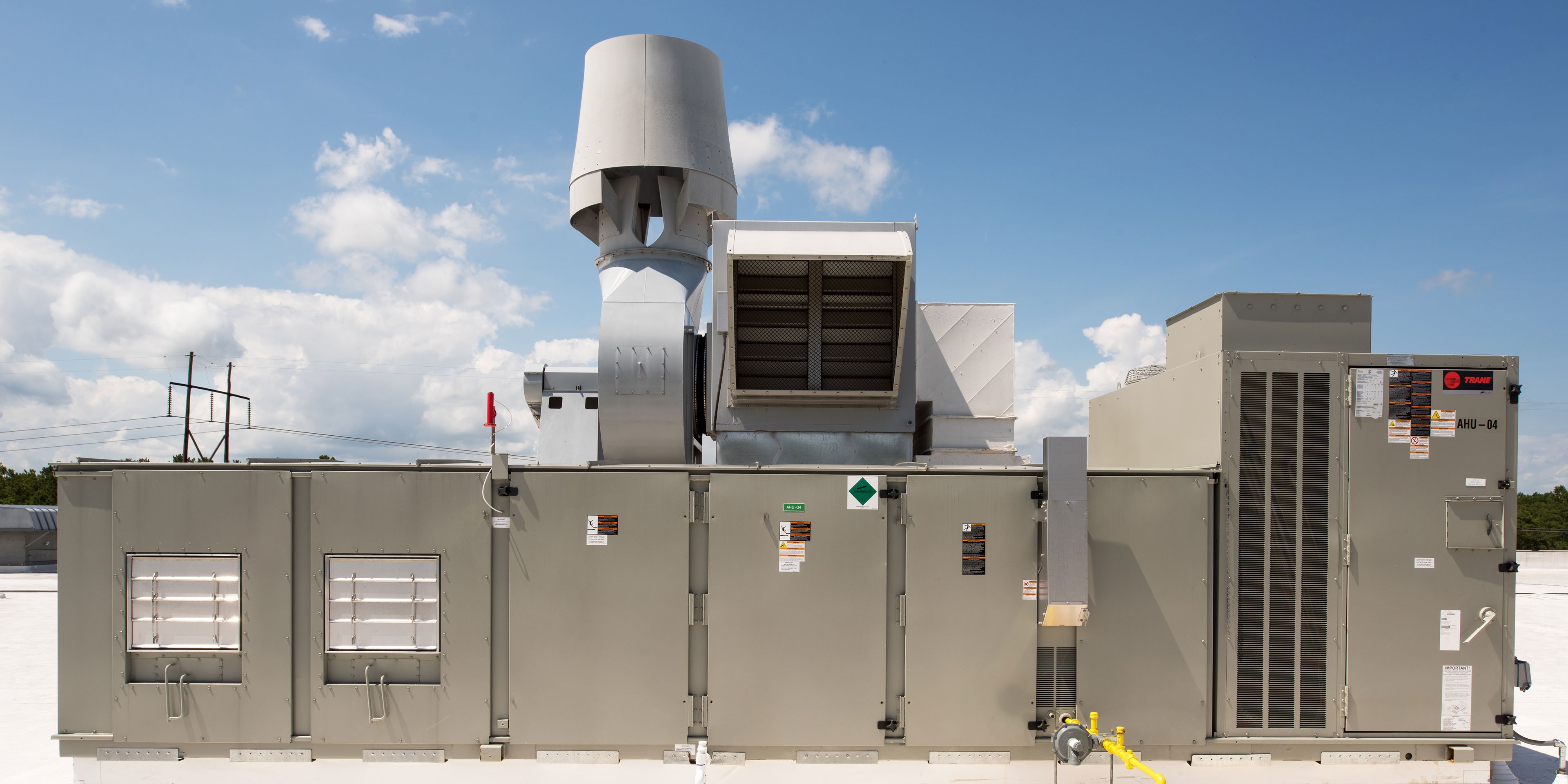 Return to top