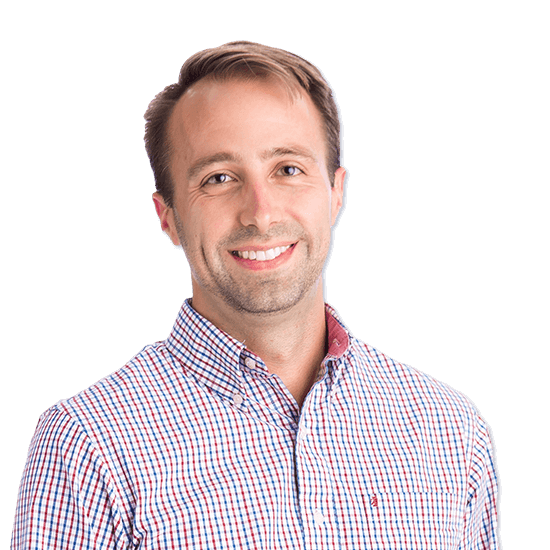 SlateXpace earns mention in BioBuzz
May 12, 2021
The remarkable speed to market and agility demonstrated by the biotech industry during the pandemic has ushered in a new set of expectations at a time when viral vector manufacturing is expected to surge.  Already grappling with a shortage of critical manufacturing infrastructure, the industry has plenty of operational challenges ahead.
How will the biotech industry work through the existing infrastructure shortage to meet the demanding manufacturing pipeline ahead? CRB's JP Bornholdt identifies a possible path forward with the multi-modal facilities of SlateXpace, a fast and flexible lab solution for manufacturing and clinical trials.
"The key aspect is the flexibility of the systems and the equipment within the facility. If you look back at traditional biotech over the last decade you have a lot of specific, custom-built facilities that would scale up rather than scaling out in footprint"
- JP Bornholdt
With over 1,000 gene and cell therapy clinical trials underway, modulates like mRNA on the rise and contract development companies seeing 16-month lead times, the demand for flexible, quickly accessible manufacturing infrastructure continues to grow. Resources like multi-modal facilities could be the forward-thinking approach to biotech's operational growing pains.
Read the full article, Biotech Boom Magnifies Biomanufacturing Capacity and Workforce Challenges.