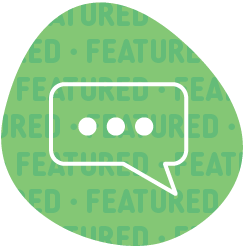 Jarvis featured in Pharma Manufacturing
Dec 8, 2022
Pharma Manufacturing recently surveyed the market to gather insight on how the industry has evolved over the last two decades. Among those interviewed were pharmaceutical solution providers like equipment, service and technology suppliers.
CRB's Bill Jarvis contributed these thoughts on how the world is moving much quicker and how AEC firms have adapted to meet the needs of the ever-changing, fast-paced pharma industry.
"The field of pharma manufacturing has become increasingly sophisticated and specialized in the last 20 years, with new and innovative therapies being developed daily. Technology and tools for communication and collaboration have reduced expected response times from days to minutes in every aspect of pharma manufacturing, with an emphasis on speed to market."
Others talked to the technology advancements, innovation like globalization, the need for more complex drugs coming to market, the Covid-19 pandemic and more.
To read the full article, click here.