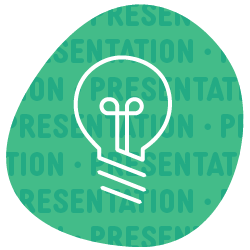 Dressler to present on sustainability at Petfood Forum 2023
Apr 21, 2023
Jonathan Dressler, PE, will at speak during Petfood Forum 2023, May 1-3 in Kansas City, Missouri. Consumer desires are changing rapidly, impacting how pet food is processed, distributed, marketed, and sold. Petfood Forum provides an immersive educational experience for learning about consumer purchasing behavior, trends, and innovations.
Dressler will bring sustainability to the forefront during a session on supply chain and inflation solutions. With higher fuel and energy costs, manufacturers face increasing pressure to find more energy-efficient approaches to transporting those materials, processing ingredients, and distributing finished products. Dressler will share data from our Horizons report, based on the survey of 300+ industry leaders, to debunk the top barrier myths that keep companies from achieving their sustainability goals.
Busting the top 4 myths to achieve sustainability in pet food (despite supply chain constraints)
Tuesday, May 2 | 1:30-2:35 PM
Room 2503
Presented during the Concurrent sessions: Unknotting the pet food supply chain
For more information on Petfood Forum 2023, check out the agenda.