R&D Lab Renovation Design + Construction
CRB was awarded complete design/build services for this 32,000 sq. ft. renovation and expansion of an existing warehouse building into their North America Research and Development headquarters, through an open competition process.
CRB's proposal provided the best value to the owner, including maximizing existing footprint of building, improved workflow and processes, and long-term flexibility. The new facility was designed with a clean to dirty work flow, separation of bacterial and viral areas, central gown area, and shared services core. All laboratories are being designed to BSL-2 standards, which will include salmonella, bacteriology C&P, bacteriology scale-up, virology C&P, filling, anaerobe laboratory, walk-in bacterial incubators, swine bacteriology laboratory, swine virology, virology scale-up, cell culture lab, recombinant lab, molecular core and two walk-in coolers for the virology and bacteriology.
The office area was expanded onto a new mezzanine structure to provide support area for administrative function at the site. There are five independent HVAC systems, a steam and heating hot water boiler with distribution systems, a new USP grade water loop, various compressed gas utilities, standby power generator, and switchgear.
The design was completed on a fast track and overall construction for the facility in less than a year, delivered two months early and on budget.
Project Details
Client
Ceva Biomune
Location
Lenexa, Kansas
Square Footage
32,000
Cost
$7 million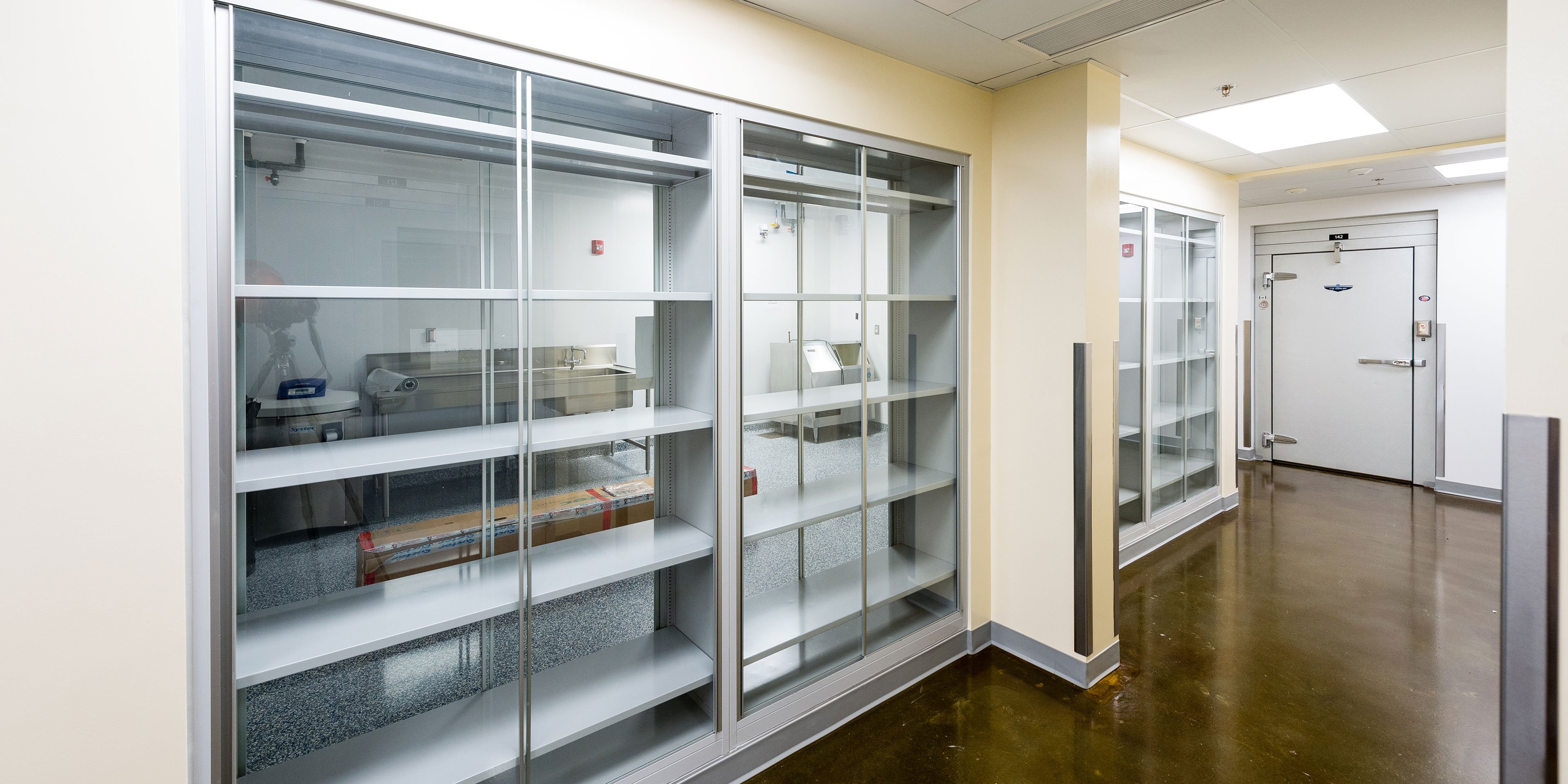 Return to top