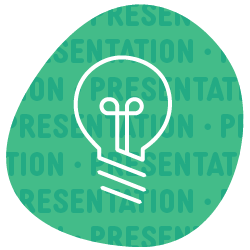 Estapé presenting at TIDES Europe 2022
Oct 12, 2022
This year's TIDES Europe for Oligonucleotides & Peptides Therapeutics will take place as a hybrid – online and live – event in Vienna, Austria. David Estapé, CRB Senior Fellow – Biopharmaceutical Process, will present live on mRNA as a long-time biotechnology expert.
TIDES is a global industry's leading event for experts in mRNA therapeutics, vaccines, peptides and drug delivery. The 3-day event will focus on 3 scientific tracks (mRNA, Oligonucleotides & Peptides) where leading industry experts will discuss latest trends and technologies as well as showcase best practices.
Day 3:
mRNA Therapeutics and Genome Editing
November 18th, 16:30 CEST
In his presentation, "Will mRNA redefine the bio-manufacturing of the future?", Estapé examines the GMP risk profile of mRNA manufacturing, as well as its impact on the development of advanced manufacturing facilities.
View the full agenda and register here