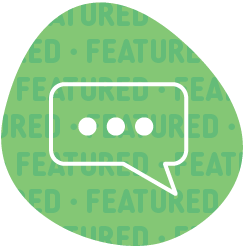 DiProspero talks solid dosage in PharmTech
Oct 13, 2022
Dave DiProspero discusses building GMPs for solid dosage in a recent article featured in PharmTech. The piece stresses the importance of creating building blocks for good manufacturing practices in oral solid dosage (OSD) manufacturing operation.
DiProspero dives into the following topics throughout the piece:
Items to consider when future proofing an OSD manufacturing operation
How to pick the right formulation under expedited commercial timelines
Benefits seen and proven in continuous manufacturing
Read the full article here.