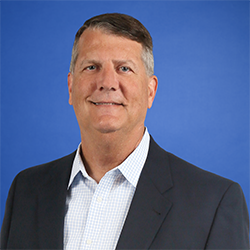 Advancing Prefabrication for Biopharma Facilities
Mar 17, 2021
Dennis Kearney will present at Advancing Prefabrication for Biopharma Facilities on March 30, 2021. The virtual three-day program includes presentations from dozens of owners, designers, contractors and modular firms and will focus on successes, challenges, and best practices in modular solutions for biophama facilities.
Onboarding specialty partners and manufacturers earlier to achieve more ambitious prefabrication
March 30, 2021 | 12:50 pm EST
The presentation will focus on:
The importance of onboarding vendors and trades early to inform design for manufacture and assembly, reduce redesign and improve cost certainty.
Questions to ask potential project partners to fully understand their capabilities and selecting the best time for your project.
Alternative procurement methods that help facilitate prefabrication and how clients have gained interest in collaborative teams and transforming supply chain integration.
Team collaboration and starting at day one to create an integrated supply chain that mitigates risk across a project.
Register for the conference here.