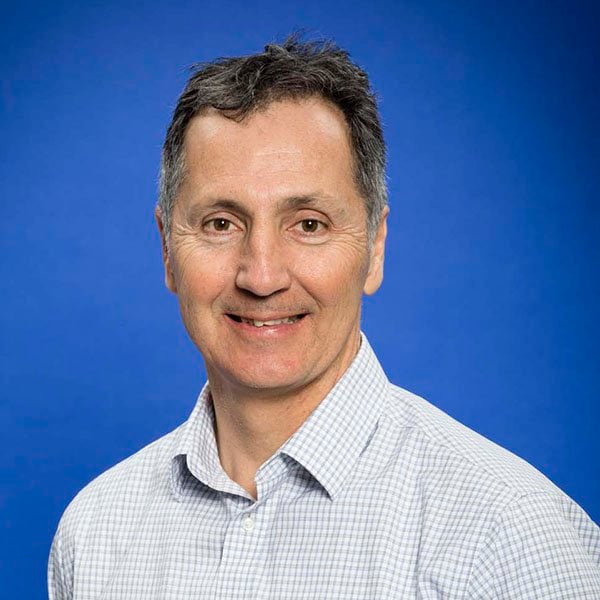 Politi speaks with FacilitiesNet on benefits of IPD
Sep 1, 2021
Integrated Project Delivery (IPD) isn't new—the healthcare industry has been reaping it's benefits for years—but the challenges associated with the COVID-19 pandemic have certainly made more industries consider the approach.
While there are clear differences between the healthcare industry and life sciences industry, strong parallels can still be drawn between both. For example, speed, cost, and quality are essential factors, whether that's in drug delivery or expanding space to accommodate more patients in a hospital.
CRB's Mike Politi joined trade partners, Piquette & Howard Electric and H.T. Lyons, Inc., to discuss the critical elements of successful IPD projects for the life sciences industry with FacilitiesNet.
Learn more by reading the full article here, which includes tips on aligning stakeholders with a project charter and incorporating offsite fabrication.