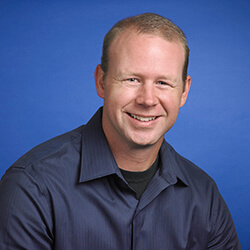 Jeff Wegner on higher education trends in CSE Magazine
Oct 30, 2019
Jeff Wegner shares his thoughts on emerging trends in college and university buildings and how they are impacting design.
To engage and attract researchers and students, higher education facilities are being designed to promote knowledge transfer, attract top-tier researchers and students and offer adaptability for the future.
In a recent CSE Magazine MEP Roundtable article, Wegner gives insight to current design trends, best practices and challenges that are common within this industry.