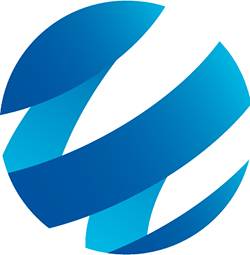 CRB at 2019 ISPE Facilities of the Future Conference
Jan 17, 2019
CRB will be sponsoring, exhibiting and speaking at this year's ISPE Facilities of the Future Conference in San Francisco, CA.
If you are interested with planning, designing, constructing, manufacturing, supplying, and assessing innovative "next generation" facilities and related pharmaceutical engineering innovations, processes, and practices – then this innovative "next generation" facilities of the future conference is for you!
Please be sure to stop by our booth – #209, where our Virtual Design and Construction (VDC) team will give you an in-depth simulation experience! Our VDC leaders, Jeff McDonald and Matt Edwards, will provide a hands-on demonstration of mobile technology and virtual reality, both of which can take your projects to the next level in collaboration and design. They can answer any questions that you may have about leveraging these cutting-edge technologies on your next project.
In addition to our booth, the following presentation is a must see:
Advanced & Highly Adaptive Automation Technology integrated with Industry 4.0 Trends and their impact on Facilities of the Future
February 8, 2019 at 11:00 am
Yvonne Duckworth, PE
For more information: https://ispe.org/conferences/2019-facilities-future