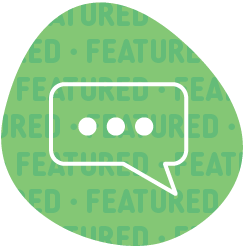 McConaughy discusses lean design and construction principles with Pharma Manufacturing
Dec 15, 2022
CRB's Tammy McConaughy, Fellow, Lean Delivery, was featured in Pharma Manufacturing magazine's November/December issue with an article on lean design and construction principles. The piece explores the difference between doing lean and being lean, the critical elements that make for a successful lean project, and simple ways for companies to put lean principles into practice to jumpstart their lean journey.
McConaughy addresses the importance of being lean at an organizational level and how small shifts in focus can drive a team toward a shared understanding of success; these shifts need to be supported by a company's internal business philosophy and are based on five core principles of a lean corporate culture.
Five principles behind a lean culture:
Respect people
Focus on customer value
Optimize the whole, not just parts
Create a reliable and sustainable flow
Commit to continuous improvement
To know if positive change is taking place, McConaughy recommends organizations track their progress along the way. Whether those changes are big or small, the impact they make over time will lead to better communication, fewer cost and schedule overruns, and greater job satisfaction.
"By taking small steps toward a lean transformation today, you could see a massive change in project outcomes tomorrow – for you, your capital project delivery team, and, most of all, patients and their families."