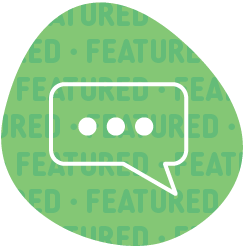 Jon Clark talks steam conservation with Food Engineering
Apr 7, 2023
Steam, like compressed air, is expensive to generate and easy to waste . While we all take steam for granted, wasted and unrecovered steam means higher energy costs, especially with higher fossil fuel costs. In Food Engineering's "Steam: Minimize the Losses, Save Energy", CRB's Jon Clark discusses how by focusing on simple yet effective strategies to minimize steam losses, manufacturers can not only save energy but also improve overall operational efficiency.
Clark shares that a physical inspection of the steam and steam condensate systems should be a routine task for the facility maintenance personnel. An exterior visual inspection of the system and operation can show the following problems: leaking gaskets, leaking valve stem packing seals, stuck open traps, piping integrity, abnormal boiler operation, left-open drain points, chemical treatment deficiencies and incorrect system modifications.
The system engineering design review and visual inspection should also look at the application design, appropriate use of steam equipment, and piping system design.
"Verify that system setpoints haven't been modified to account for poor maintenance practices or operational inefficiencies. Evaluate the long-term operational costs of reducing flash steam to the initial capital requirements of the added equipment. If a comparative analysis hasn't been provided, request one to aid in the business case for capital improvements."
- Jon Clark
For more pointers from Clark on conserving steam and reducing energy costs, read the full article on Food Engineering.