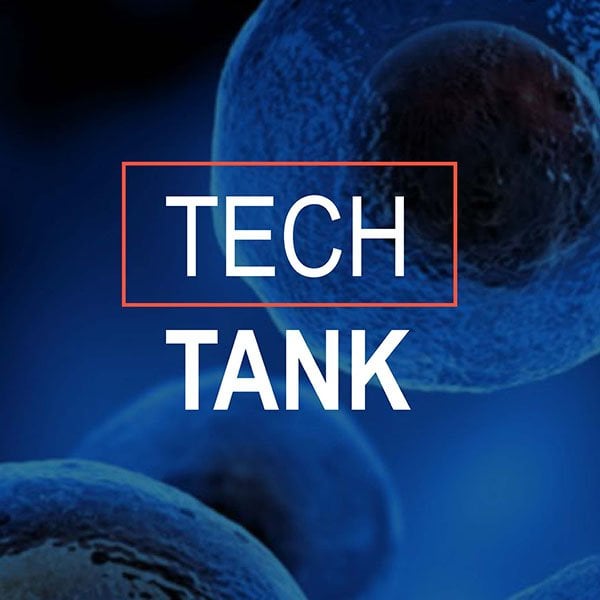 CRB's Tech Tank Series at INTERPHEX 2021
Oct 11, 2021
Simplifying Your Production With a Scalable and Flexible Manufacturing Solution
Oct. 19 | 1:15 PM – 2:00 PM Eastern
JP Bornholdt, Peter Walters, Niranjan Kulkarni
Many of the life sciences trends driving innovation today were here pre-COVID- the pandemic was merely an accelerant that opened numerous 'proof of concept' opportunities for tools, processes, and facilities alike.
Now, more than ever, speed and flexibility are at the forefront of current life sciences trends. Quick and effective implementation of solutions that benefit the health and well-being of the global population is imperative. Innovations like rapidly deployable and adaptive facilities enable companies to pivot and adapt to market needs with precision and ease.
In this webinar, we will discuss how facility design and project delivery are changing to keep up with the rapidly evolving life sciences industry, and what the future of flexible manufacturing looks like. Drawing on CRB's more than 35 years of experience focused on biotechnology and pharmaceutical projects, we will discuss practical tips and design solutions showing the benefits of these facilities from both a CGMP and financial perspective.
How biopharma companies can scale strategically as their pipeline products advance through the development process
Design & construction considerations to improve commercial success
Learn about how to meet the demanding expectations of risk, quality, and performance with a set of curated best practices
Explore modular & podular facility options and configurations at different biomanufacturing scales
Learn how to quantify your resource needs as you scale out or pivot modalities
Create customized metrics to help right-size support spaces

Pivoting a Project for the COVID Vaccine
Oct. 19 | 02:15 PM – 03:00 PM Eastern
Luke Stockhausen, Sam White, Tejas Agrawal
Increased demand for commercial biologic fill/finish capacity meant the need for new aseptic high-speed filling and inspection lines. The original project plan built on a decade of operational experience to bring cutting-edge technology to the fill finish industry. Designed in flexibility ensured that whatever the process, the new facility could deliver.  Covid-19 hit in the middle of this and caused everyone involved to pivot quickly. Using agile innovation, the project was completed to meet the needs of the nation with a Covid vaccine. During this presentation, we will highlight lessons learned from this process and how to apply them to future facilities and the industry as a whole.
RNA Manufacturing: The Facts, Challenges and The Way Forward
Oct. 19 | 3:15 pm – 4:00 PM Eastern
Charles Heffernan
The implications of RNA therapies are sweeping, from the current use of synthetic oligonucleotides treating neuromuscular conditions and use of mRNA in COVID-19 vaccines to the vast untapped potential of gene editing and cell therapies still in the research phase. All of which has prompted increasing global attention. Meanwhile, the high-profile accelerated rollout of mRNA COVID vaccines may have skewed the stage for more typical RNA manufacturing and the reality of their production scale. How can these—sometimes extremely niche—treatments be strategically carried forward into successful production? And, what are the challenges RNA manufacturers are facing?
Industry expert Charles Heffernan, Senior Process Specialist, will leverage his extensive RNA experience to help others make informed, efficient decisions as they navigate their path forward.
This RNA educational session will focus on:
Potential of RNA therapies
Possible manufacturing approaches and considerations for scale
The manufacturing insights on cold chain, delivery, and dose size
Important regulatory and design factors
INTERPHEX is the premier pharmaceutical, biotechnology, and device development and manufacturing event. Register here.