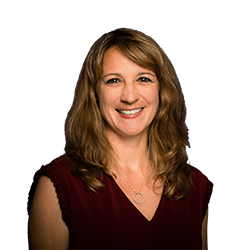 CRB participating in Pharma Manufacturing Technology and Digitalization forum
May 19, 2021
Join Yvonne Duckworth as she discusses current trends, benefits and challenges of Pharma 4.0.
Harnessing Digitalization Technologies in Pharma Manufacturing
Tuesday, May 25th | 1-2 ET
Panelist: Yvonne Duckworth (CRB) and Harbinder Pordal (Stress Engineering)
The pharmaceutical industry is undergoing a digital transformation to modernize process development and manufacturing. Hear lessons learned and expert insight on this digital enablement as the panel explores tools for facility and process design, simulation, digital twin technology, and predictive maintenance.
Register for the forum here: Bridging the Digital Divide to Advance Bio/Pharma Manufacturing and Quality